Pressure Washing Southern Tennessee With Pride!
At Southern Spray, our Lawrenceburg pressure washing company is here to help beautify your family home or your business. We have the knowledge, skill, experience, and expertise to handle any exterior property cleaning project. Our professionals take pride in everything that we do, and that fact is evident in the exceptional results that we achieve.
Our Lawrenceburg pressure washing crew is honored by the trust that our customers show in our skills and services. We strive to honor that trust by working our hardest to achieve each and every one of our customers' unique property cleaning goals. We promise to bring this dedication to excellence to task for you during your next pressure washing project.
Soft Washing
House Washing & Roof Cleaning With Care
At Southern Spray, we specialize in soft washing services for both house washing and roof cleaning projects. With this method, we can gently lift the most frustrating and stubborn stains from the most delicate surfaces. Soft washing is the industry-recommended cleaning method for asphalt shingle roofing.
Soft washing is also great for siding, windows, fencing, decking, and more. When you hire our Lawrenceburg house washing experts, you can rest assured knowing that you made the best choice for your property. We will beautify your home while taking the necessary steps to protect it during the process.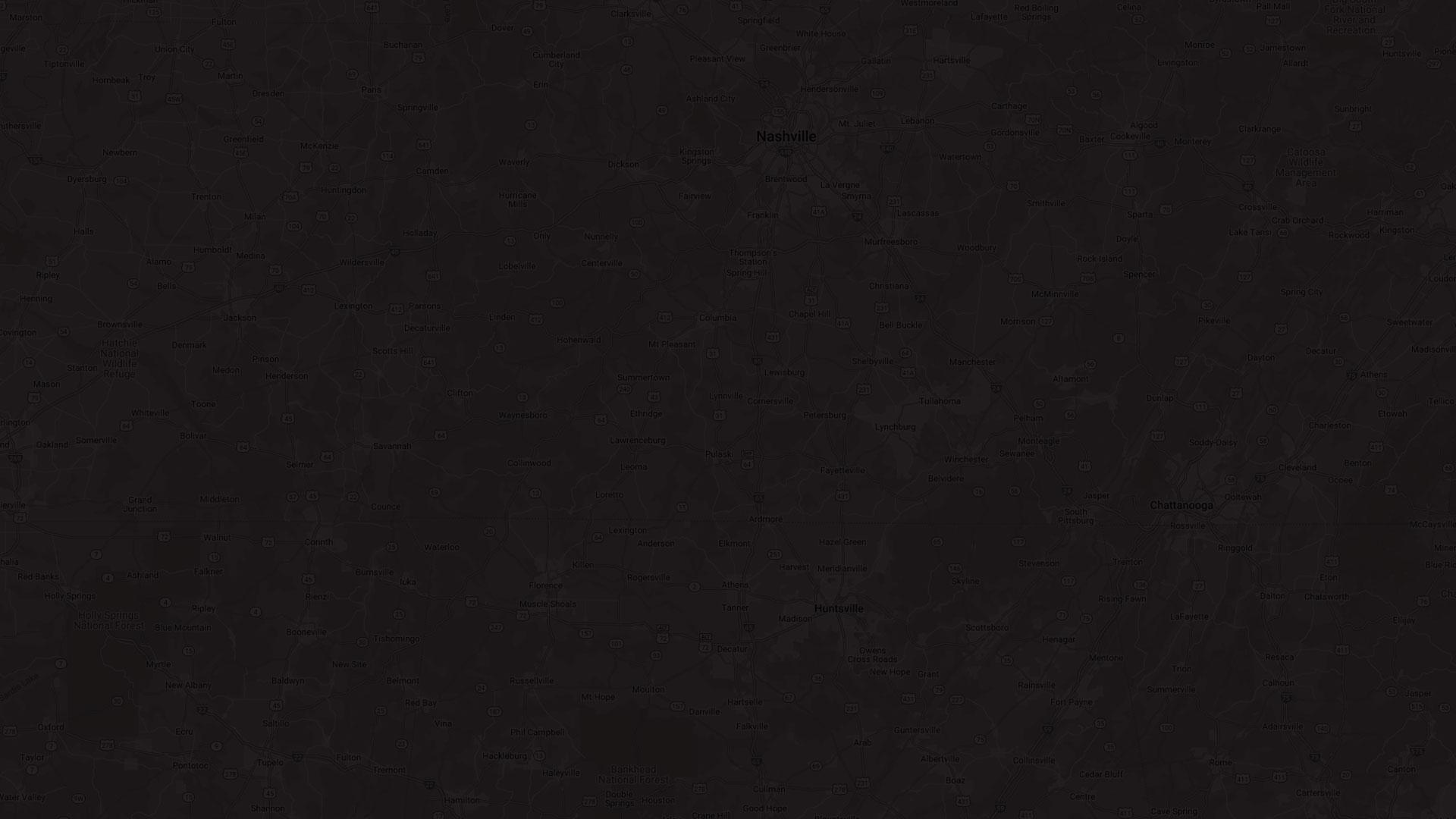 Regions We Proudly Service
At Southern Spray, we are proud to be the premier pressure washing company in Southern Tennessee. Our objective is to help residential and commercial property owners take pride in the look and feel of their properties. We service all middle Tennessee and Northern Alabama. Our exceptional services are available in each of the following communities:
subject to travel further with project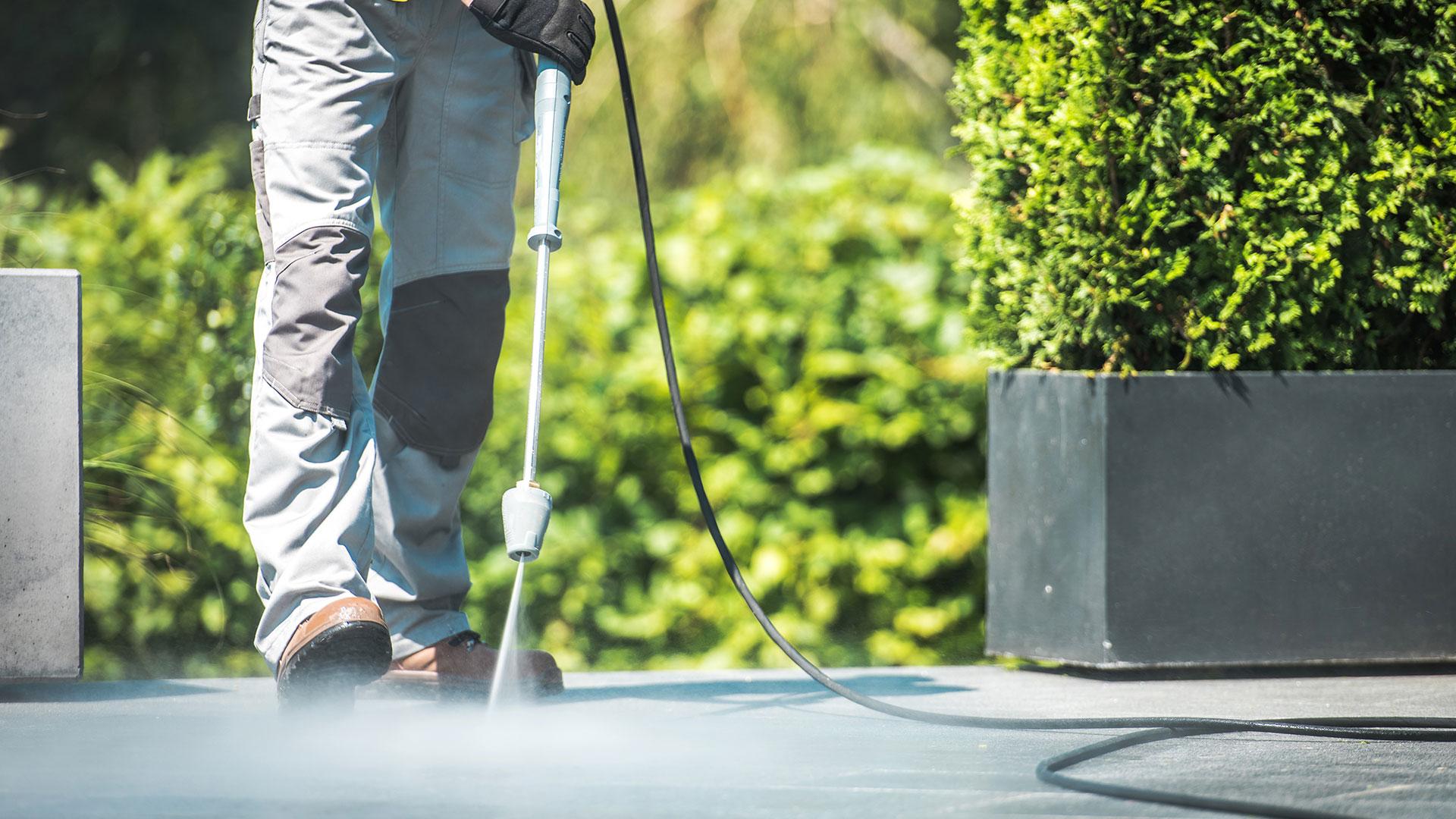 Why We Are The Right Choice
Southern Spray has one simple goal in every project that we undertake. We want to achieve the highest levels of customer satisfaction possible. Throughout your pressure washing project, we will communicate with you at every stage in order to make the process as easy as possible and to guarantee that we achieve all of your exterior property cleaning goals.
Our Lawrenceburg pressure washing team will not be satisfied with the results of our efforts unless you are completely happy. We promise not to leave the job until your goals have been fulfilled.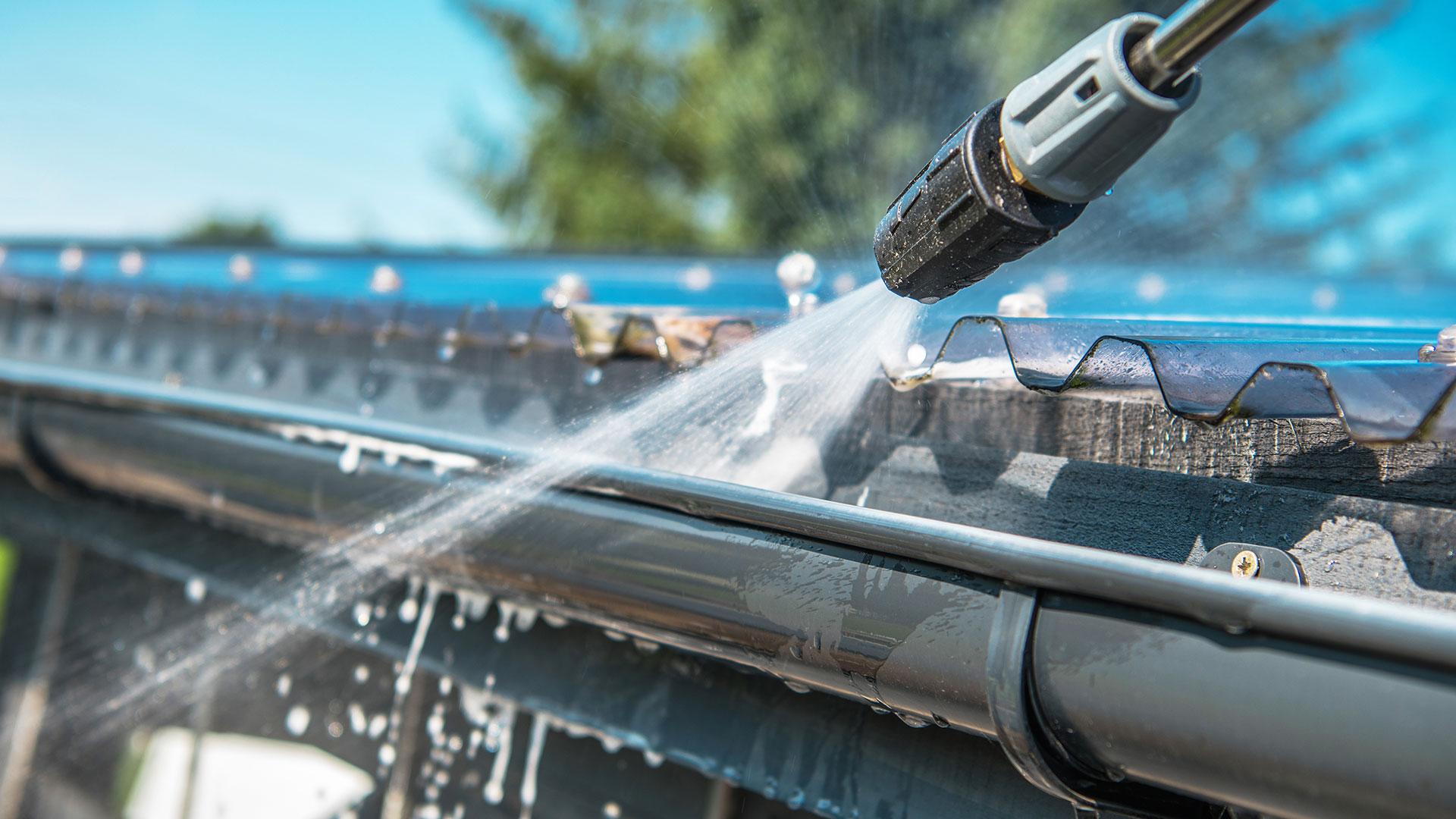 Residential Pressure Washing
Roof Cleaning
Keeping your Lawrenceburg roof clean is a difficult job, to say the least. Our highly skilled professionals have the ability to tackle this challenging chore for you.
House Washing
Our house washing experts can clean your Lawrenceburg home from top to bottom. We would be honored to help you make your residence shine for you and your family.
Driveway Washing
By pressure washing your driveway, you can completely transform the look and feel of your Lawrenceburg home. We are here to help with your next driveway washing project.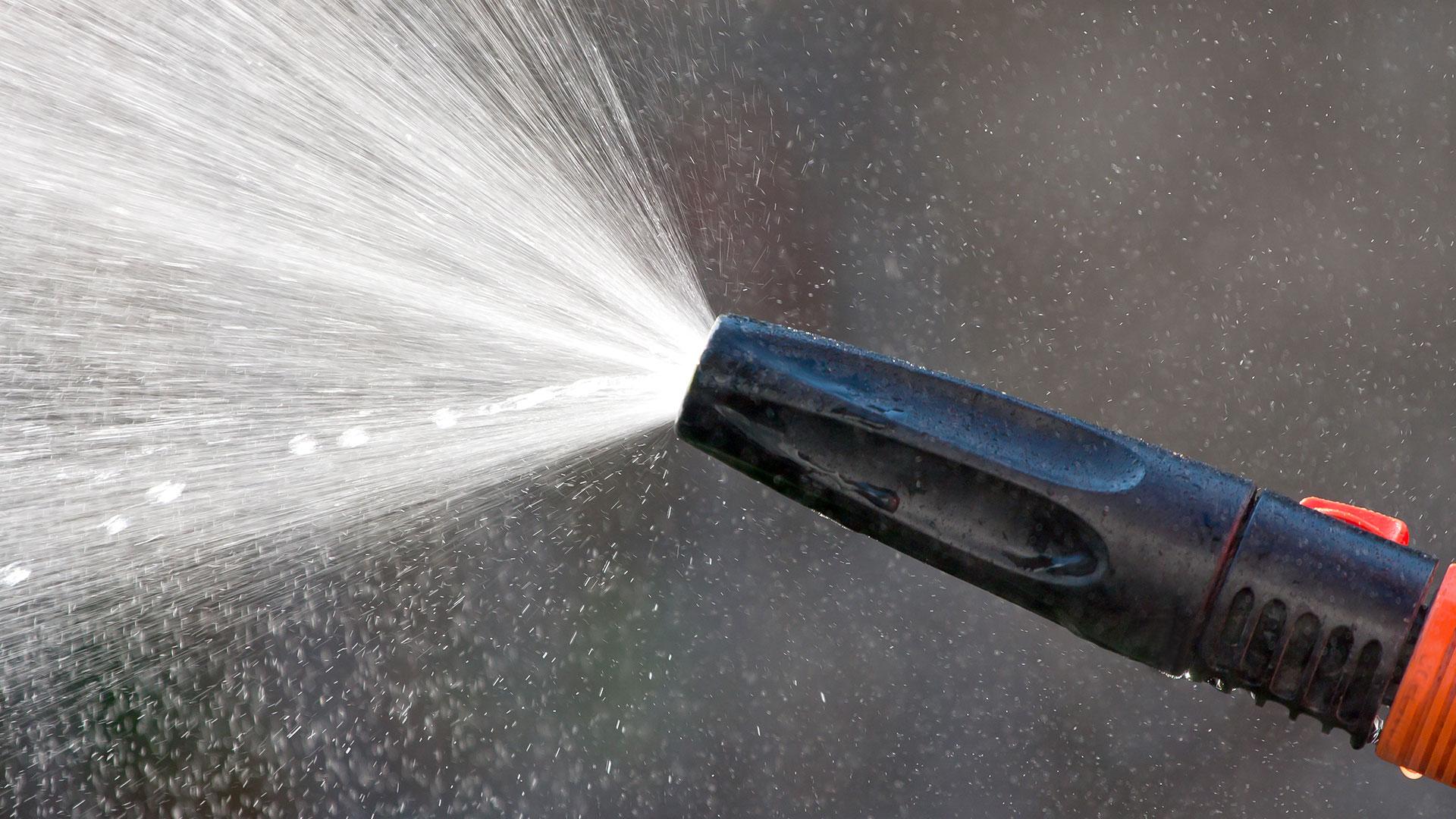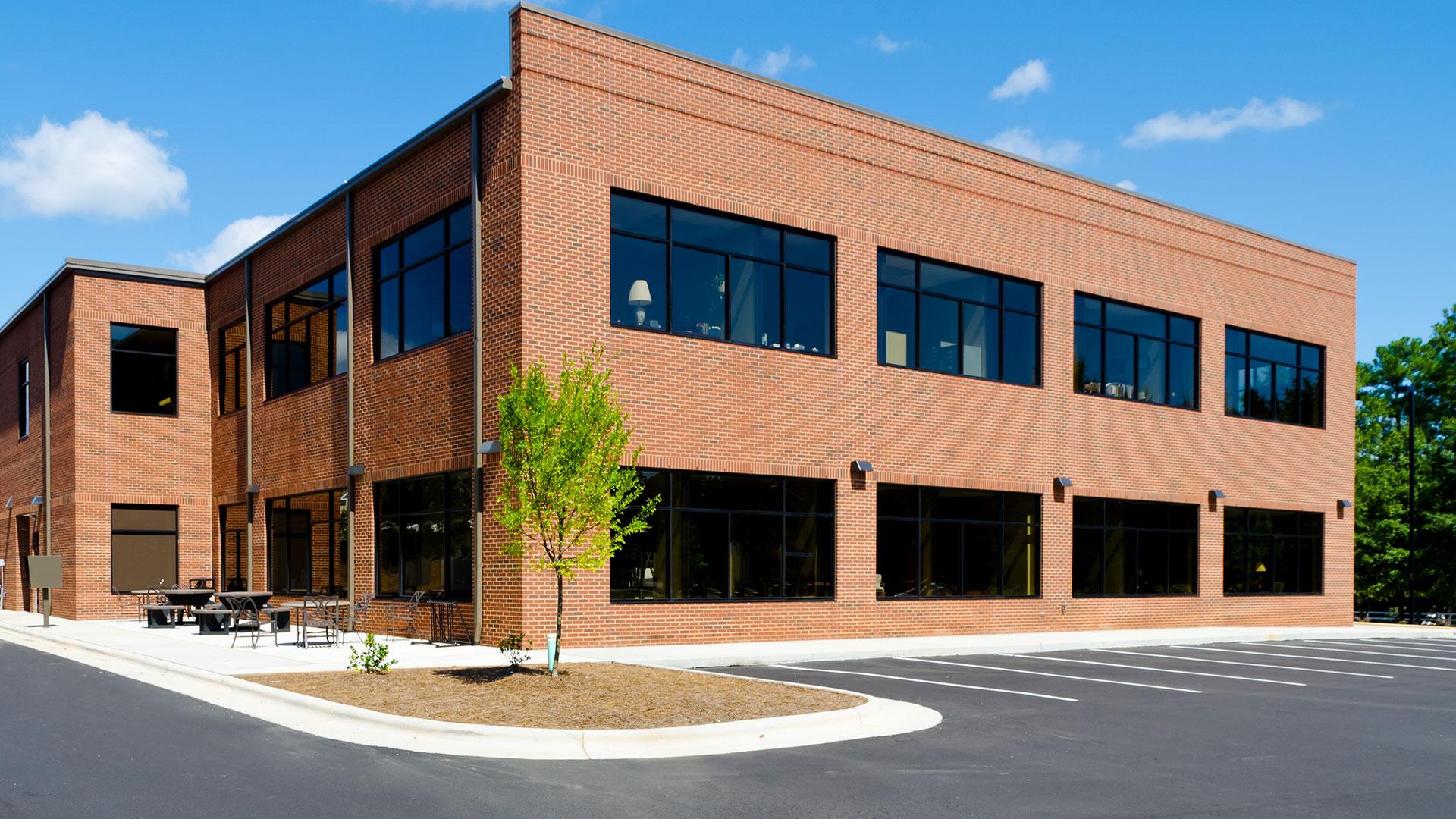 Commerical Pressure Washing
Building Washing
Our Lawrenceburg building washing experts can keep your commercial property looking great at all times. You, your employees, and your customers are guaranteed to be pleased with the results.
Dumpster Pad Cleaning
Dumpster pad cleaning is one of the toughest pressure washing projects out there. Our commercial pressure washing pros have the skill and experience necessary to handle this tough task for you.
Sidewalk Cleaning
Sidewalks and walkways are susceptible to staining because of foot traffic and exposure to the elements. Our pressure washing experts can keep your sidewalks beautifully clean and safe for use at all times.
FAQs
This is a difficult question to answer because it varies depending on the number of branches overhanging your roofing system. Some gutters become clogged more quickly than others. However, to be safe, our Lawrenceburg professionals recommend that you schedule a gutter cleaning service on an annual basis. Another great time to clean your gutters is during a roof cleaning or house washing project.
This is an easy question to answer: absolutely yes. If you are trying to revitalize the look of your fencing by staining or painting it, it is vitally important that you clean your fencing beforehand. First, it is necessary to remove various stain sources, such as sap or mud, before applying paint or stains. Second, it is perhaps even more essential that you kill any mold, mildew, or algae that may compromise your paint if left on your fencing.
At Southern Spray, our Lawrenceburg pressure washing pros find that the best way to keep up with your property cleaning responsibilities is to schedule a complete house washing service on an annual basis. The exterior of your property is constantly exposed to the elements. By hiring our team to conduct a complete house washing every year, you ensure that you stay on top of this important obligation in the best manner possible.
Concrete walkways are highly susceptible to various forms of biological growth. Green and black stains are often the result of mold, bacteria, mildew, or algae. At Southern Spray, our pressure washing experts have the ability to lift these stains from sidewalks, siding, porches, patios, and walkways.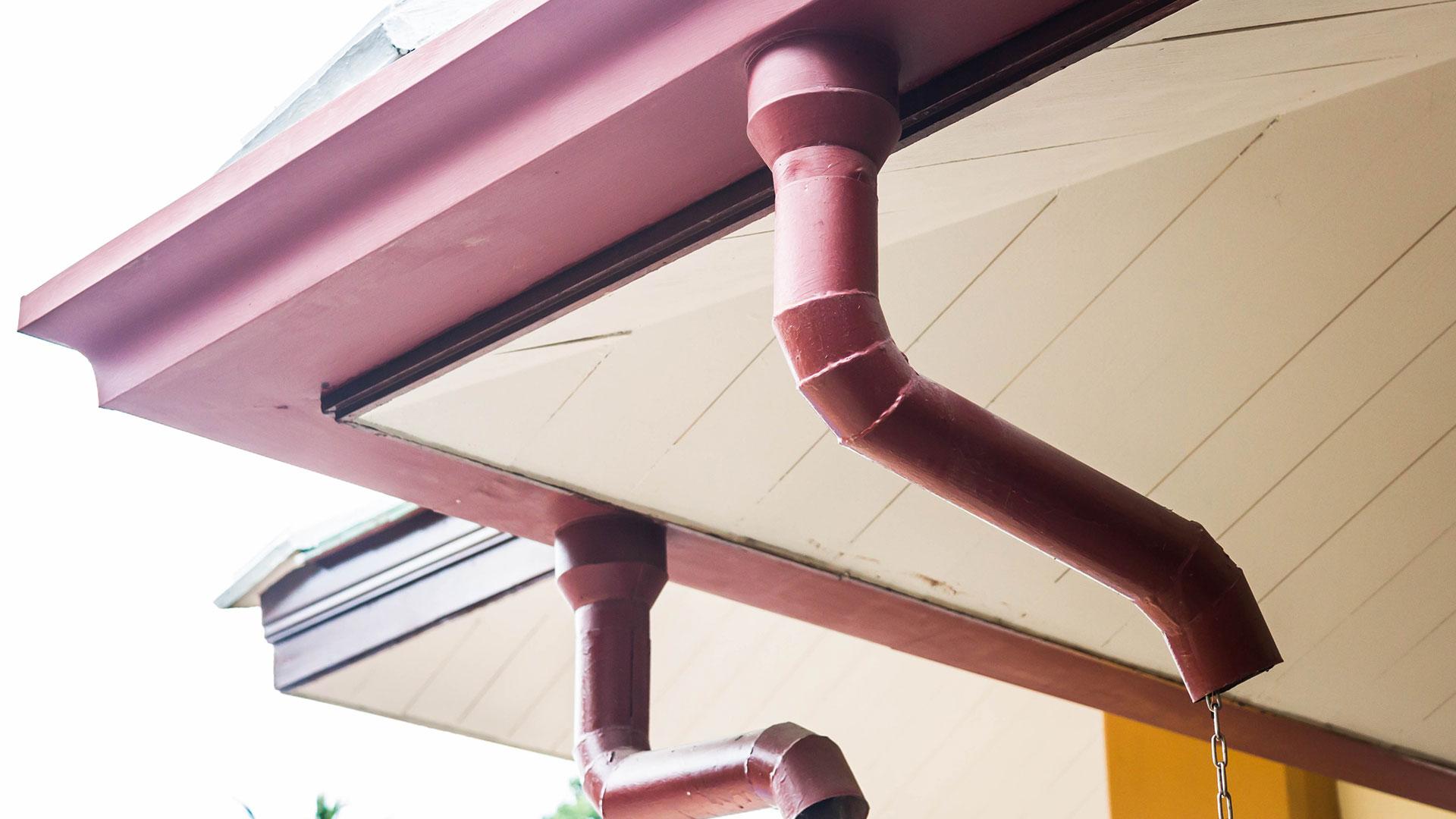 Make Sure Your Gutters Are Operating A Peak Efficiency With Routine Gutter Cleaning
Your gutters are important because they protect your property by funneling water from the roof of your home safely to the ground, away from your foundation. If they are clogged or obstructed, they simply cannot perform this essential function.
Through our gutter cleaning & brightening services, our Lawrenceburg pressure washing crew can ensure that your gutters are operating at peak efficiency. We can also make sure that they are clean so that they beautifully frame your home. With our help, your gutters will always provide your home with the protection that it deserves.
Tips & Tricks
Protect Your Home With Gutter Cleaning

As a Lawrenceburg homeowner, you have a responsibility to keep your residence well-maintained. Some of these chores are easy to conduct on a routine basis. Some, however, can be extremely challenging. One of the more challenging yet still essential routine home maintenance responsibilities is gutter […]

Soft Washing Is The Safest Roof Cleaning Method

Every Lawrenceburg property owner understands that they have an obligation to keep their home or business properly maintained. Some try to perform their property maintenance responsibilities themselves. Others seek out professional assistance. When it comes to roof cleaning, hiring a professional is probably your best […]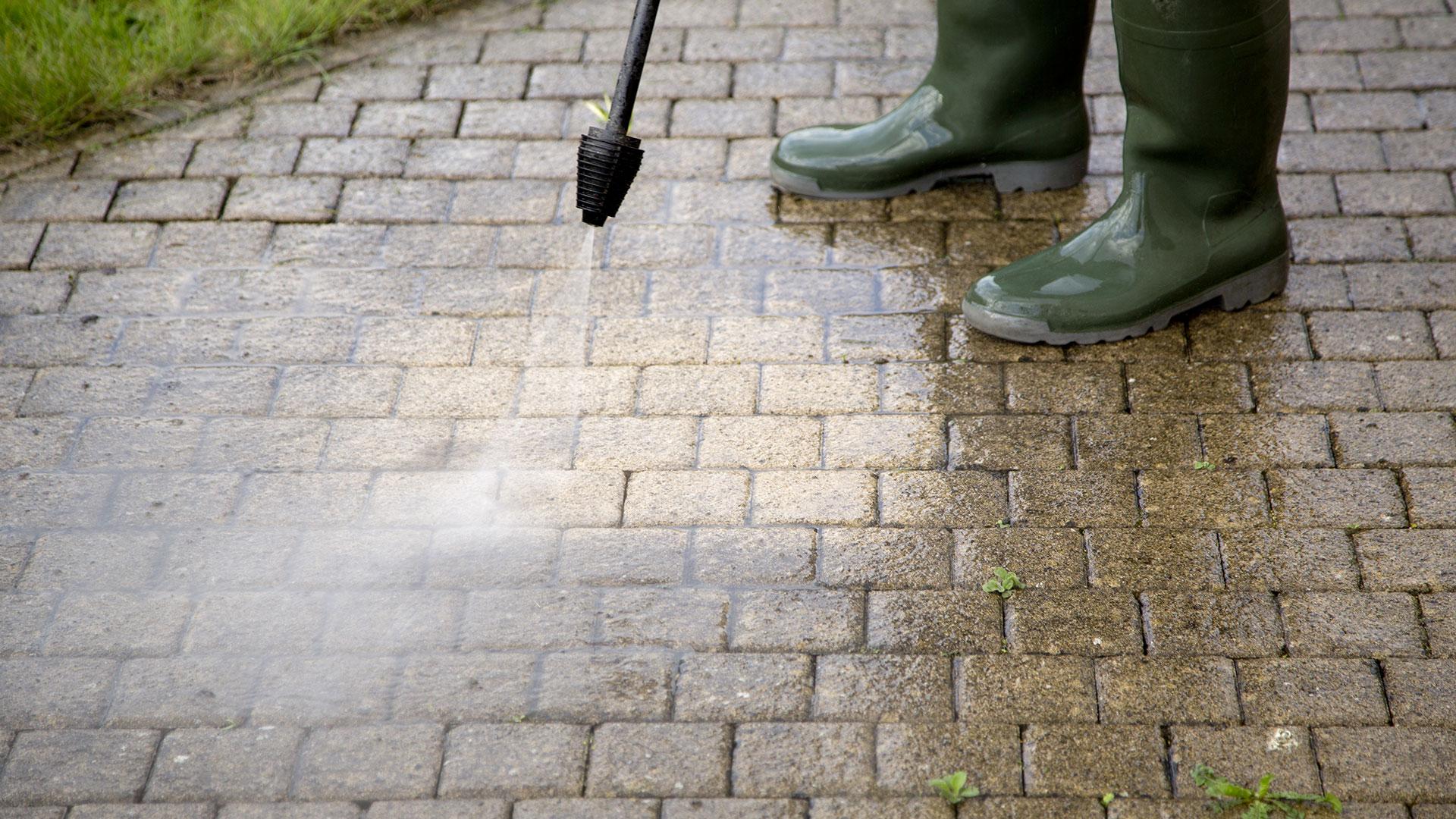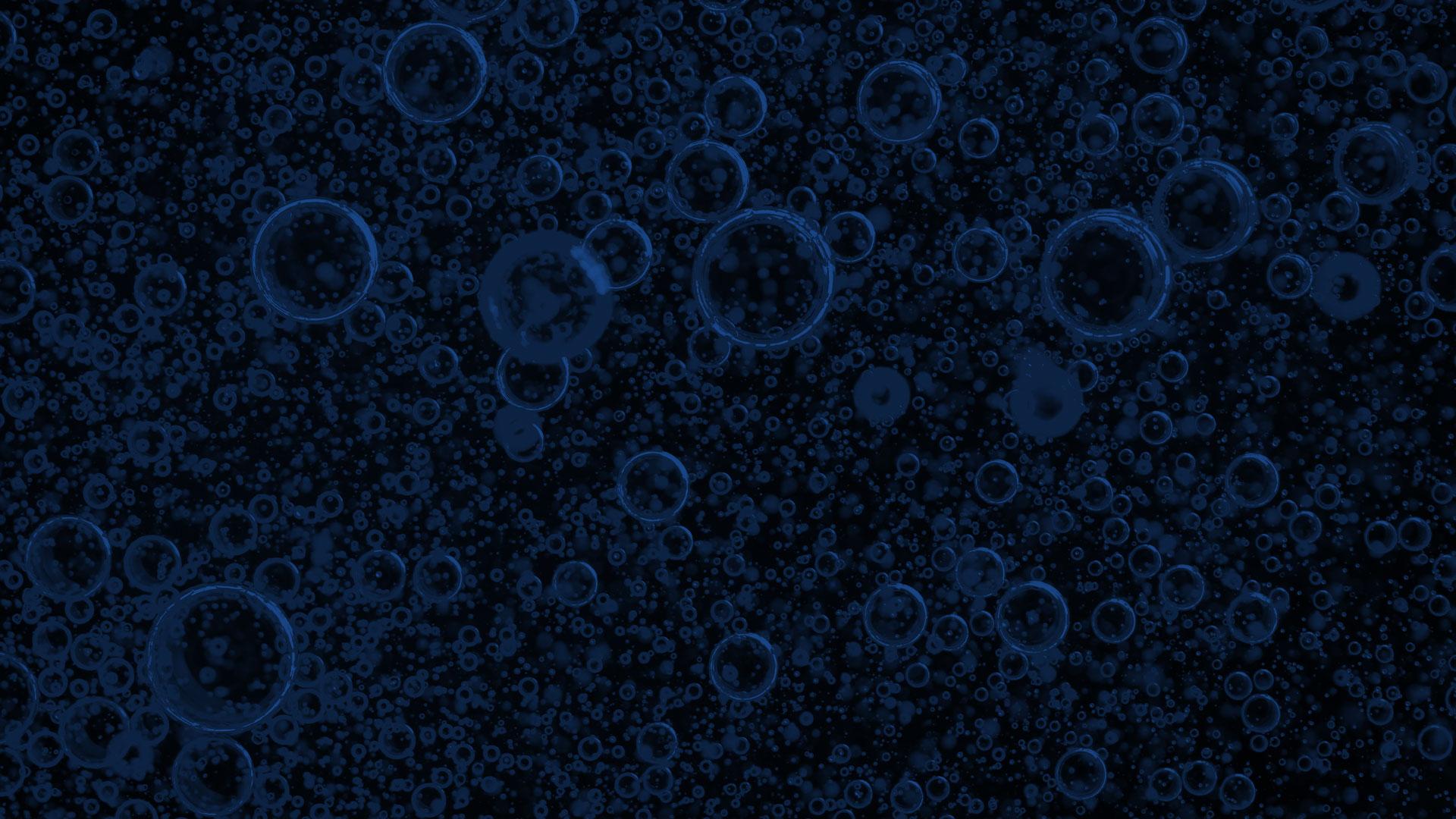 Call The Power Washing Company You Can Trust Today!