Fence Cleaning Helps To Properly Maintain Your Lawrenceburg Fence Line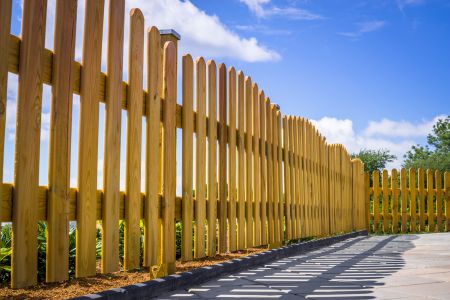 At Southern Spray, our Lawrenceburg pressure washing professionals proudly provide fence cleaning services to both residential and commercial clients. We have the ability to clean these fixtures to make them and the rest of your property look their absolute best. We would be honored to assist you with this effort.
Our goal in every project that we undertake is to achieve complete and total customer satisfaction. From start to finish, we want the process to be easy and accessible for you. We will communicate with you the entire time in order to ensure that we achieve all of your pressure washing goals.
When you hire our Lawrenceburg pressure washing professionals for your next fence cleaning effort, we will place your satisfaction as our highest priority. We will not be pleased with the results of the project unless you are completely satisfied. Together, we can keep this fixture looking fantastic.
Fence Washing To Extend The Lifespan Of Your Fencing
Wooden privacy fences are constantly exposed to the elements. In this regard, they will deteriorate and become dirty over time. When fencing is unsightly, it negatively impacts your property's curb appeal and how you and your family use and enjoy your outdoor living spaces.
At Southern Spray, we have the solution to this common problem. Our house washing experts can pressure wash or soft wash your fence as need be. Our fence cleaning services can breathe new life into this fixture.
By restoring your fencing to its original beauty, our team can extend the lifespan of your fencing. In turn, our fence cleaning services save Lawrenceburg residents money over the long term. We would be happy to help you keep your fencing well-maintained and beautiful for as long as possible!
Fence Pressure Washing Professionals - Here To Help
Our pressure washing company was founded with the goal of helping Lawrenceburg families and businesses. We know firsthand how difficult it is to keep the exterior of a property clean. Fencing is one of the most difficult portions of any property to keep from becoming dirty.
When you hire our house washing team for your fence cleaning needs, you make the best choice for the task. You can sit back and relax, knowing that this job will be conducted quickly and correctly the first time around. You, your family, and your neighbors will be stunned by the renewed beauty of your fencing when we are finished.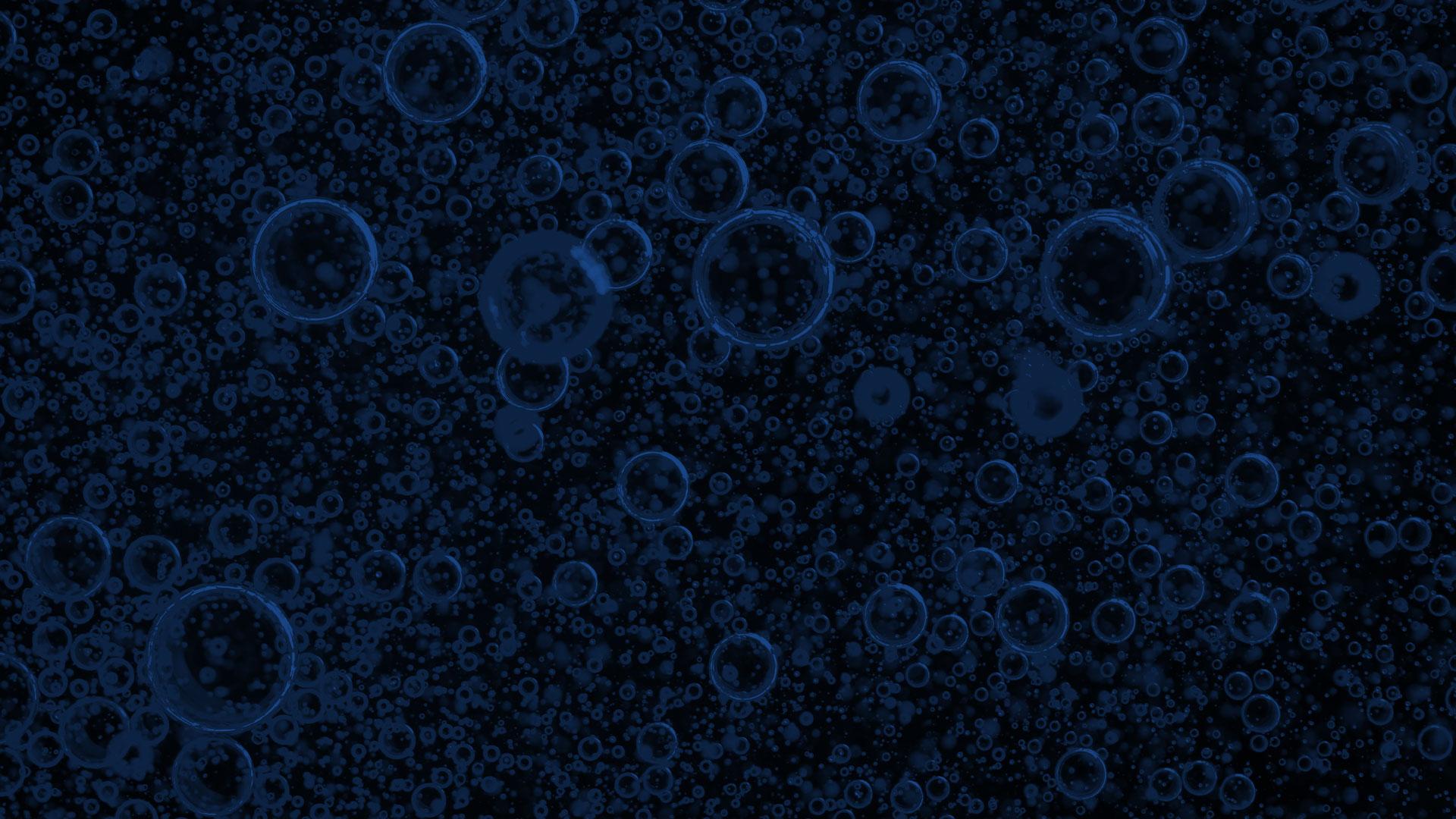 Call The Power Washing Company You Can Trust Today!