Exterior Window Cleaning in Lawrenceburg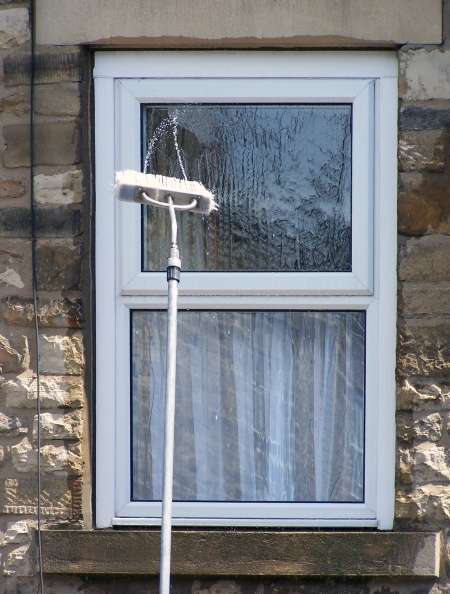 Discover the beauty of crystal-clear windows with Southern Spray. Contact us today at [phone number] to schedule a service and let us transform your home or business. Our expert team specializes in exterior window cleaning and pressure washing, ensuring stunning results every time.
Trust Our Pros To Help With Your Sparkling Exterior Window Cleaning Needs In Lawrenceburg
When it comes to achieving a spotless, streak-free shine for your windows in Lawrenceburg, Southern Spray is the name you can trust. Our experienced professionals are well-equipped to handle all your exterior window cleaning requirements, delivering exceptional results that enhance the appearance of your property. We use water feed-pole service with filtered and purified water for a spotless clean and shine.
The Benefits of Sparkling Exterior Window Cleaning
Enhance the curb appeal of your property
Allow more natural light into your space
Improve the overall cleanliness and hygiene
Prevent dirt, grime, and pollutants from building up
Contact Southern Spray today for a free estimate and experience the transformative power of our exterior window cleaning service in Lawrenceburg. Say goodbye to smudges and hello to sparkling views!
Choose Southern Spray for Expert Exterior Window Cleaning
When selecting a professional service for your exterior window cleaning needs, it's crucial to partner with a company that stands out from the rest. At Southern Spray, we take pride in offering:
Highly trained and skilled technicians
State-of-the-art equipment and eco-friendly cleaning solutions
Attention to detail and a commitment to excellence
Responsive customer support and timely service
With our exceptional track record and customer satisfaction, Southern Spray is the clear choice for your exterior window cleaning requirements in Lawrenceburg.
Don't Let Dirty Windows Become a Problem
Imagine looking out of your windows and being greeted by streaks, smudges, and dirt obstructing your view. With Southern Spray's exterior window cleaning service, you can avoid these headaches and enjoy the following benefits:
Preserve the longevity and condition of your windows
Prevent potential damage caused by contaminants and pollutants
Create a healthier and more pleasant living or working environment
Don't let dirty windows become an eyesore or hinder your everyday enjoyment. Contact today and let us take care of your exterior window cleaning needs.
Comprehensive Exterior Window Cleaning and House Washing Services
At Southern Spray, we go beyond exterior window cleaning to offer a range of comprehensive services. In addition to restoring the clarity and brilliance of your windows, our skilled team can also assist you with professional house washing. We employ top-of-the-line equipment and techniques to ensure your home shines inside and out.
Experience Unparalleled Results with Southern Spray
For top-quality exterior window cleaning services that will leave your windows gleaming, look no further than Southern Spray. Our team of dedicated professionals is committed to exceeding your expectations and delivering impeccable results. Contact us today and let us transform your windows into a sparkling showcase.
Frequently Asked Questions
The frequency of exterior window cleaning depends on various factors such as the surrounding environment and personal preferences. Generally, it's recommended to have your windows professionally cleaned at least twice a year to maintain their optimal condition and appearance.
Not at all. Our expert technicians use gentle yet effective cleaning techniques and solutions that are safe for your windows. We take utmost care to protect your windows and ensure they are left in pristine condition after each cleaning session.
Absolutely! Our experienced team has the expertise and specialized equipment to tackle tough hard water stains. We utilize professional-grade cleaning agents and techniques to restore the clarity of your windows and eliminate stubborn mineral deposits.
At Southern Spray, we prioritize customer satisfaction and go the extra mile to deliver exceptional service. We use water feed-pole service with filtered and purified water for a spotless clean and shine. With our skilled professionals, advanced equipment, attention to detail, and commitment to eco-friendly practices, we strive to provide an unmatched experience and ensure your windows sparkle like never before.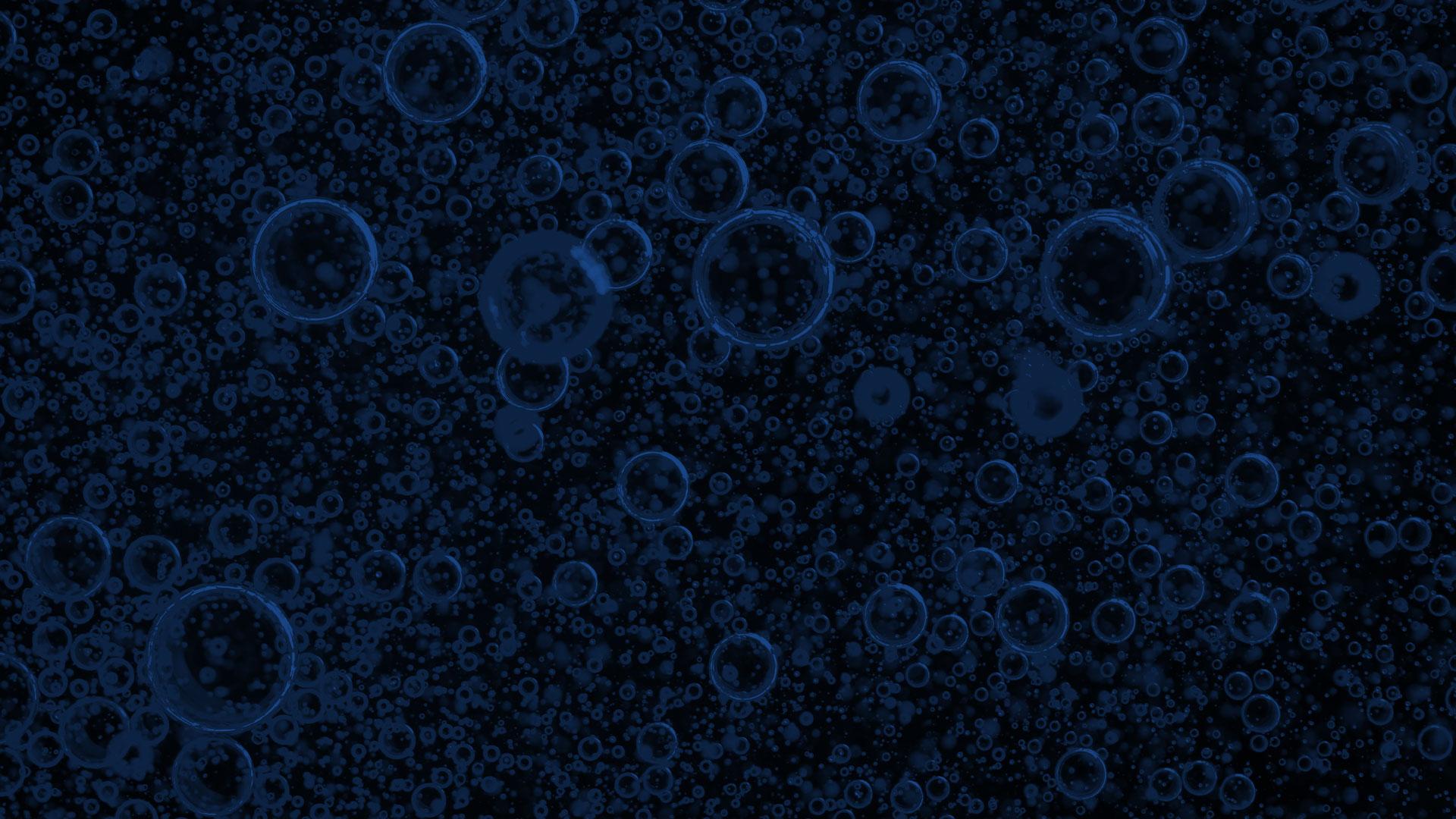 Call The Power Washing Company You Can Trust Today!