Superb Pressure Washing And House Washing For Properties in Franklin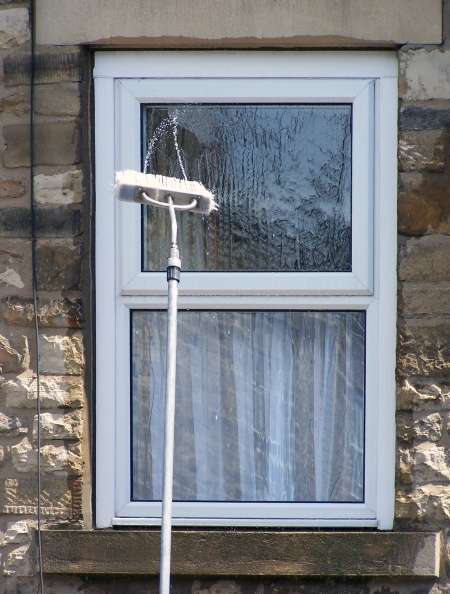 When it comes to pressure washing in Franklin - Southern Spray is the best in the area. From complete services for both exterior surface cleaning and pressure washing, our company has provided only the best quality services to improve your property. Southern Spray proudly provides pressure washing services in Franklin and beyond.
Dependable Franklin House Washing & Pressure Washing Team
Southern Spray can do it all to keep your property looking its very best from top to bottom. Don't settle for second best when it comes to your pressure washing needs! Instead, look to us, and you'll enjoy the best and most beautiful results money can buy here. Check out our latest projects gallery to see examples of our quality work, or give us a call to see it yourself!
Professional Storefront Cleaning in Franklin, Delivering Spotless Results
Southern Spray is your trusted source for quality storefront cleaning in Franklin. Our team of pressure washing experts specializes in business facade washing, retail property pressure washing, and other services designed to give your storefront a spotless finish. We understand the importance of having a clean, attractive storefront, and we are committed to delivering the highest quality results. With our experience and dedication to customer satisfaction, Southern Spray is the best choice for your storefront cleaning needs. Let us help you bring the shine back to your business facade washing project today!
At Southern Spray, we use advanced pressure washing techniques to clean and sanitize your storefront. Our advanced equipment and experienced team of professionals allow us to tackle any job—no matter the size or complexity. We also offer affordable rates and flexible scheduling, so you can get the services you need without breaking your budget. With Southern Spray, you can trust that your retail property pressure washing project will be completed with the utmost care and quality.
Outstanding Drive-Thru Cleaning in Franklin
If you're looking for outstanding drive-thru cleaning in Franklin, look no further than Southern Spray. Pressure washing is an effective and efficient way to clean any surface, from brick and stucco to metal and concrete. Our experienced team of professionals can provide exterior restaurant cleaning and pressure washing services to keep your business looking its best all year round.
Drive-thru cleaning from Southern Spray is a cost-effective alternative to manual cleaning or repainting. We can remove dirt, debris, and other buildups to ensure a business's exterior looks its best.
The advantages of drive-thru cleaning from Southern Spray include:
Improved exterior appearance
Protection from damage due to buildup
No need for manual scrubbing
Affordable compared to other exterior cleaning methods
More efficient than manual cleaning
Call 931-477-0456 today to learn more about the exterior restaurant cleaning and pressure washing services offered by Southern Spray.
Keep Your Franklin Dumpster Pad Clean and Fresh with Southern Spray's Pressure Washing
Southern Spray provides dumpster pad cleaning services in Franklin, using the latest pressure washing technology. We know how important it is to keep your dumpster pad clean and free of germs and bacteria, and we are here to help. Our cleaning services are designed to give you the peace of mind that your dumpster pad is safe and sanitary.
The benefits of professional dumpster pad cleaning are numerous. Not only does it prevent the spread of harmful germs and bacteria, but it can also help extend the life of your dumpster pad, saving you money in the long run. Our cleaning process is thorough and effective, ensuring your dumpster pad is spotless and ready to go.
The benefits of using Southern Spray for your dumpster pad cleaning include:
Safe and effective cleaning process
Extends the life of your dumpster pad
Helps prevent the spread of germs and bacteria
To get started with your dumpster pad cleaning, contact Southern Spray at 931-477-0456. We look forward to providing you with the best pressure washing services in Franklin.
Watch Your Windows Sparkle with Window Cleaning in Franklin
Keep Your Franklin Home Safe with Gutter Cleaning Services From Southern Spray
At Southern Spray, we understand the importance of keeping your Franklin home safe with regular gutter cleaning. Gutters are essential for avoiding water damage to the roof, walls, and foundation of your home. When gutters are clogged, water can back up and cause extensive damage. Gutter cleaning can help prevent costly repairs down the road.
When you choose Southern Spray for gutter cleaning services, you can rest assured that we will take the time to do the job correctly. We use the latest technology to safely and efficiently remove debris from your gutters. We will also pressure wash the exterior of your home to ensure it is looking its best.
The benefits of gutter cleaning include:
Avoiding water damage to the home's exterior
Preventing costly repairs
Preserving the home's value
Improving the home's appearance
For reliable gutter cleaning services in Franklin, contact Southern Spray today at 931-477-0456. Let us help keep your home safe and looking its best.
Enhance Your Home's Appearance With Franklin Roof Cleaning
When your roof is covered in algae, moss, and debris, it brings down the appeal of your home and detracts from its value. Routine roof cleaning by Southern Spray reverses this problem and helps improve your home's outer appearance dramatically. Our roof will remove bird droppings, dead leaves, tree sap, algae stains, lichens, and any other eyesore present to brighten the look of your roof in just a matter of hours. You'll have a roof that looks good as new with one quick, convenient service by us! Call today for roof cleaning and more in Franklin.
Reviews and Testimonials for Southern Spray in Franklin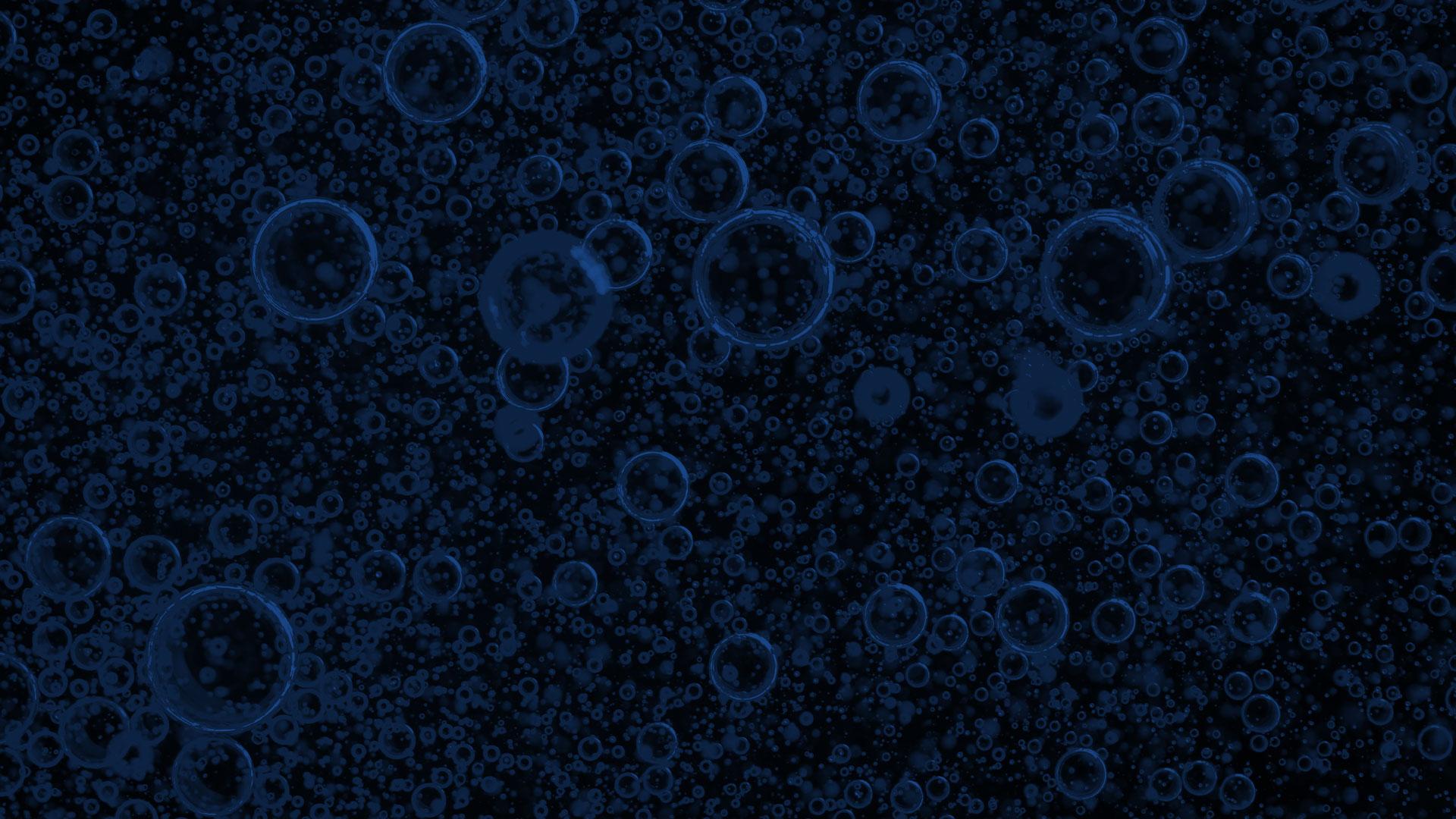 Call The Power Washing Company You Can Trust Today!