Dumpster Pad Cleaning For Thoroughly Cared For Lawrenceburg Commercial Spaces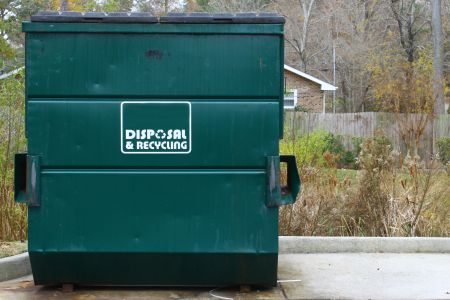 At Southern Spray, our highly skilled Lawrenceburg pressure washing contractors provide exceptional exterior property cleaning services to local businesses. We have the knowledge, skill, and experience necessary to tackle the most difficult tasks, including dumpster pad cleaning. This area of your property has to be well maintained or else the rest of your business will suffer.
In every job that we take, our pressure washing professionals focus on one thing above all else: customer satisfaction. We are honored by the trust that our customers show in our skills and services. When you hire us for your dumpster pad cleaning needs, our Lawrenceburg team will work its hardest to achieve all of your property cleaning goals.
Our team can develop a dumpster pad cleaning schedule that works best for the unique needs of your business. With our help, you will never have to worry about this portion of your property ever again. We will not be pleased with the results of our efforts unless you are completely satisfied.
Dumpster Area Sanitation
The dumpster area of any property invariably gets dirty. As a Lawrenceburg property owner, you have an obligation to keep this portion of your business clean and well-maintained. If you fail to do so, you, your employees, and your customers are going to be negatively impacted.
Our Lawrenceburg pressure washing team can completely sanitize your dumpster area. In this way, we will remove grime and foul smells from the dumpster pad. You and neighboring properties will be pleased with the sanitized nature of this essential portion of your property.
Dumpster Pad Cleaning Focused On Your Needs
At Southern Spray, our Lawrence pressure washing professionals handle any sized project, large or small. We do singular cleanings as well as routinely scheduled repetitive cleanings. For your commercial property pressure washing needs, our team would be happy to schedule a singular dumpster pad cleaning or to do this service as part of a more comprehensive project.
Our commercial pressure washing experts will tailor our services to your unique needs. We can perform both a drive-thru washing service concurrently with your dumpster pad cleaning.
We believe in making our services as accessible as possible to our customers. We also believe in making every process as easy and as simple as we can. When you hire us for your dumpster pad cleaning or other pressure washing needs, you can feel confident knowing that you made the best choice for the task.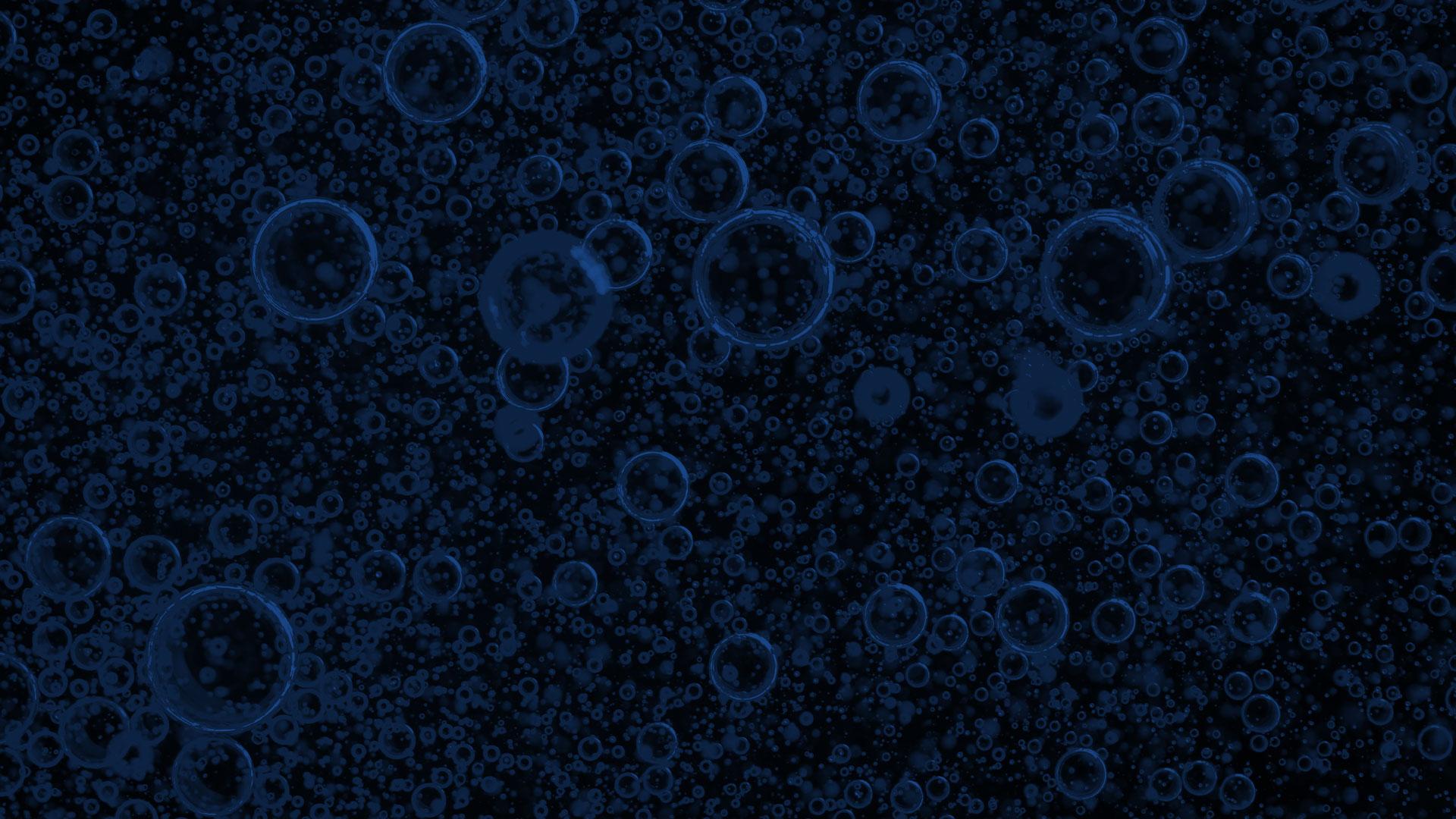 Call The Power Washing Company You Can Trust Today!