Lawrenceburg Commercial Pressure Washing Specialists
At Southern Spray, our commercial pressure washing experts are proud to serve the Lawrenceburg community. We understand how important the exterior of your property is to your business. We want to help you set the best first impression for potential clients and customers.
Our Lawrenceburg commercial pressure washing team puts the needs of your business as our highest priority. We work our hardest to achieve each and every one of our customers' unique goals. With our assistance, your commercial property will look its best at all times.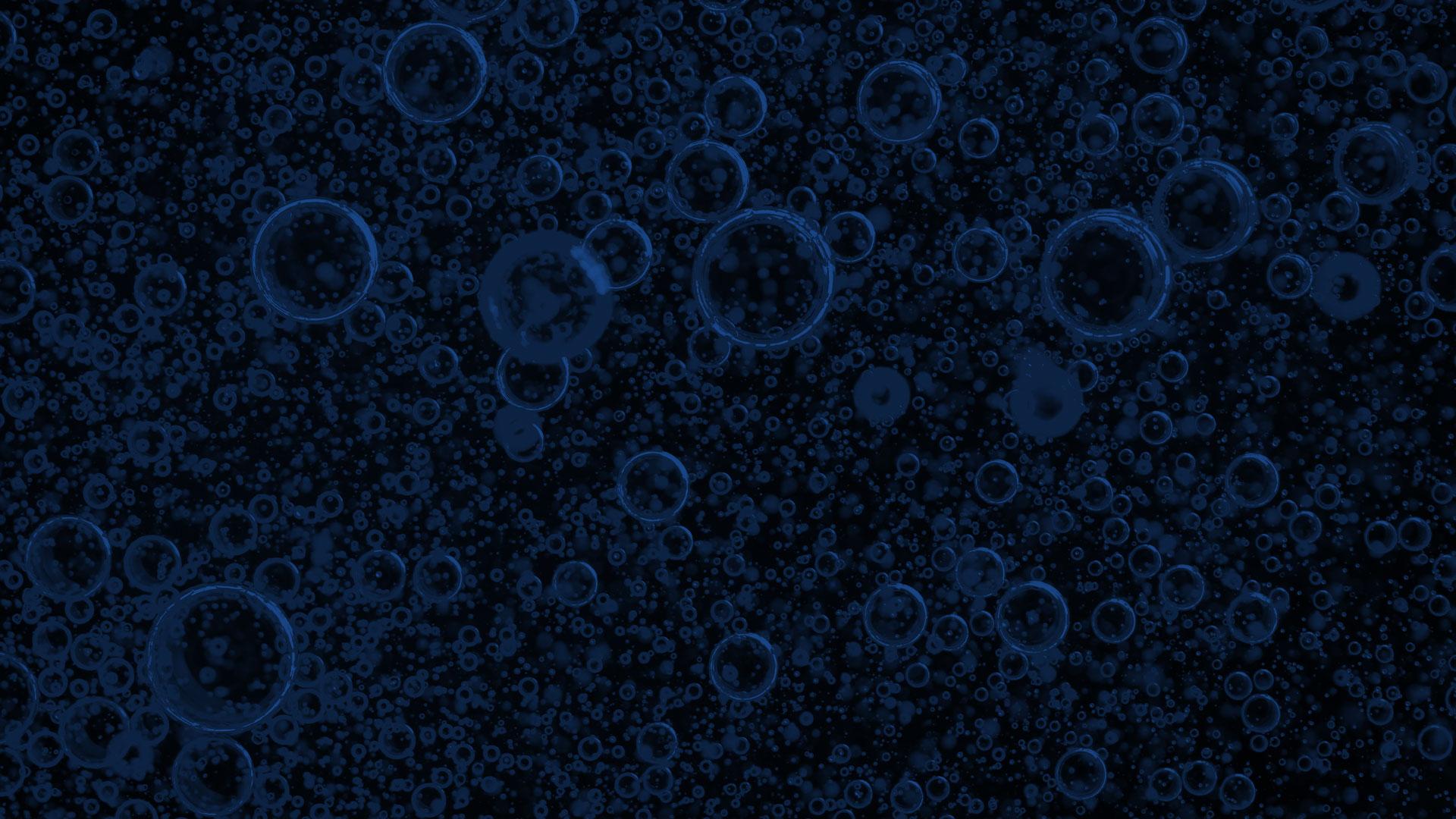 Call The Power Washing Company You Can Trust Today!