Drive-Thru Washing & Exterior Restaurant Cleaning For Lawrenceburg Area Properties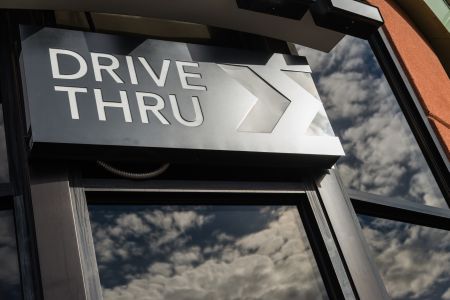 At Southern Spray, our Lawrenceburg pressure washing crew handles the most difficult exterior property cleaning projects. We specialize in all types of commercial pressure washing services, including restaurant cleaning and drive-thru washing. With our assistance, your property will always be well maintained and look its best.
Our drive-thru washing team is honored by the trust that our Lawrenceburg clients show in our skills and services. In every project that we undertake, large or small, we work our hardest to achieve complete and total customer satisfaction. We promise to bring this focus on high-quality results to task for you during your drive-thru washing and restaurant cleaning project.
After our efforts, your Lawrenceburg property will look amazing. You will always know who to trust with your future exterior property cleaning needs. Our pressure washing pros are ready to assist you.
Exterior Restaurant Cleaning
The exterior of your Lawrenceburg restaurant has to be clean. This fact is indisputable. If your property is dirty, you will not be able to get customers through the door, given that they will doubt how well you maintain your interior and your food safety.
At Southern Spray, our restaurant cleaning experts are here to help. We have the ability to tackle singular tasks such as dumpster pad cleaning or drive-thru washing, or we can routinely clean every surface of your Lawrenceburg property. We will tailor our efforts to the unique needs of your business in order to achieve the best possible results.
Drive-Thru Washing Conducted By Experts
Drive-thrus that are not properly maintained can be absolutely disgusting. The car traffic alone results in significant hydraulic staining on the paved areas. Mix in the fact that customers litter and drop food items at the window, and you have a recipe for a real mess.
A problem with maintaining a drive-thru is that all of these stains respond differently to varied pressure washing methods. Another issue is that these areas invariably become dirty over time, so you have to routinely clean them. Neglecting to clean the area can result in significant problems.
At Southern Spray, our Lawrenceburg pressure washing experts are here to handle this challenging chore for you on a regular and routine basis. Through our drive-thru washing services, we can lift these varied and stubborn stains. After our efforts, the area will look absolutely fantastic for you, your employees, and your customers.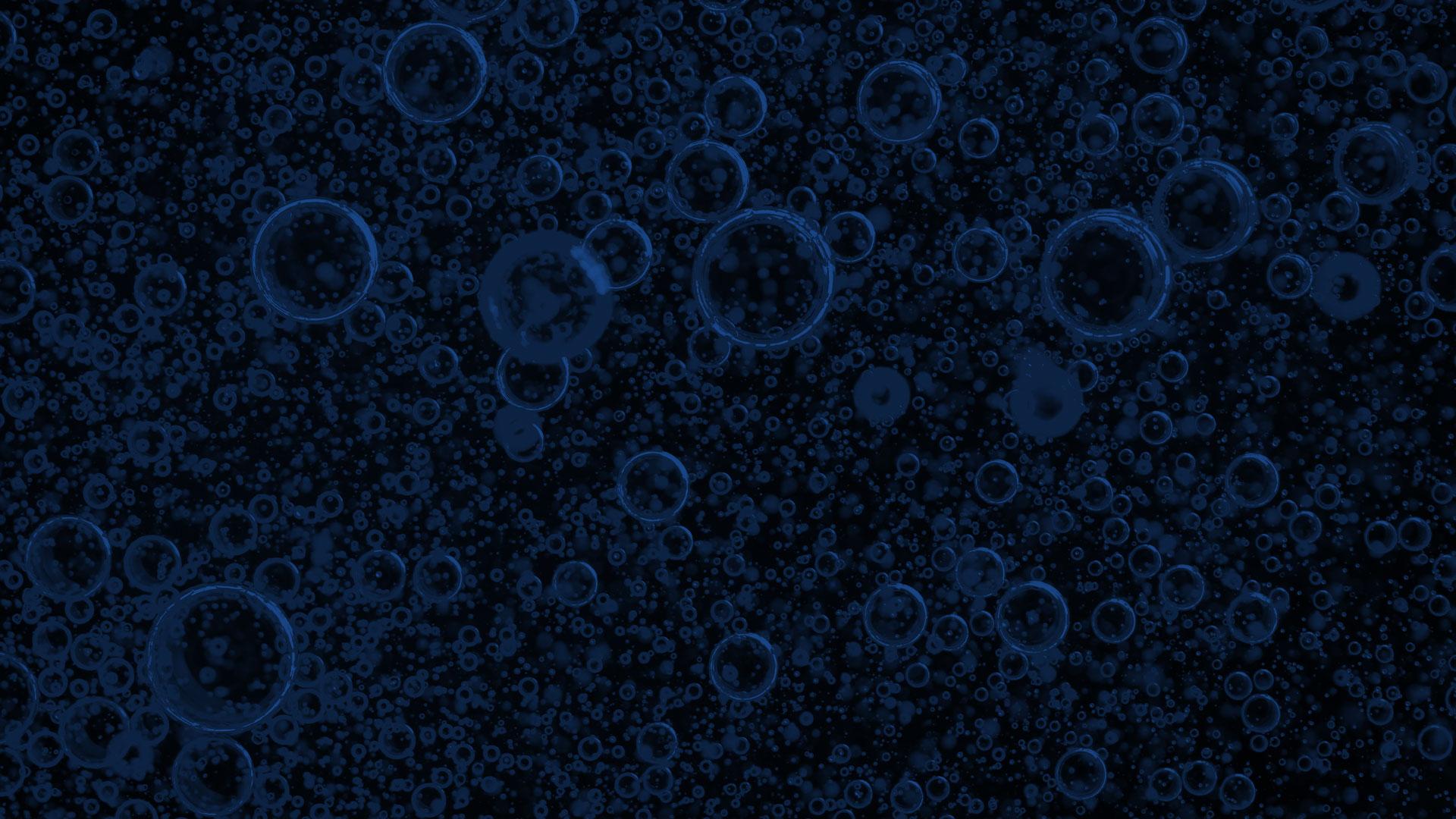 Call The Power Washing Company You Can Trust Today!