Sidewalk Cleaning For Lawrenceburg: Upgrade Your Property's Visual Appeal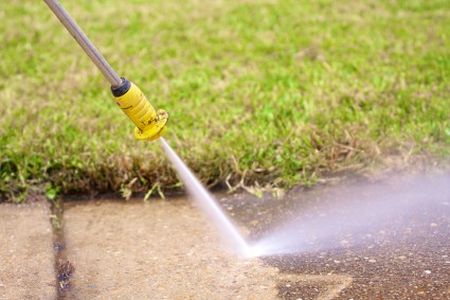 Concrete sidewalks and walkways that are exposed to the element are difficult to maintain as they are constantly becoming dirty and stained. At Southern Spray, our Lawrenceburg pressure washing experts are here to help you with all your sidewalk cleaning and walkway washing needs. We have the ability to tackle any sized project, large or small, for both commercial and residential property owners.
We are honored by the fact that so many local residents and businesses trust us with their routine exterior property cleaning needs. We want to help every home or commercial property in the area look its best and be well-maintained. Our Lawrenceburg sidewalk cleaning pros will work their hardest to bring this dedication to excellence to task for you.
After you see the exceptional results of our sidewalk cleaning services, you will always know whom to trust for all your pressure washing needs. We can help you achieve each and every one of your property cleaning goals. Your satisfaction will be our highest priority.
Walkway Washing For Safer Walking Surfaces
As a Lawrenceburg property owner, you have a responsibility to keep your sidewalks and walkways well-maintained. This means that they must be clean so that your commercial property or your residence can look its best. It also means that these areas must be safe for everyone that uses them.
When there is mildew, algae, or mud built up on your sidewalks and walkways, then these areas can present a significant slipping hazard to everyone that walks them. At Southern Spray, our Lawrenceburg pressure washing crew is here to help you solve this problem. When you hire us, we can blast away this build-up and the accompanying stains so that your sidewalks look great and are safe as possible.
Commercial Sidewalk Cleaning For Superior Care For Your Business
At Southern Spray, we are proud to be the premier building washing company in Lawrenceburg. We have the knowledge, skill, equipment, and experience necessary to provide superior care for your business. We will bring this expertise to your next commercial sidewalk cleaning project and assist with all of your commercial pressure washing needs.
Our exceptional exterior property cleaning professionals will tailor our efforts to the exact surfaces to be cleaned. In this way, we can lift the most difficult and stubborn stains, including red clay and rust, from your sidewalks and walkways. During the process, we will make sure that we are protecting the underlying surface.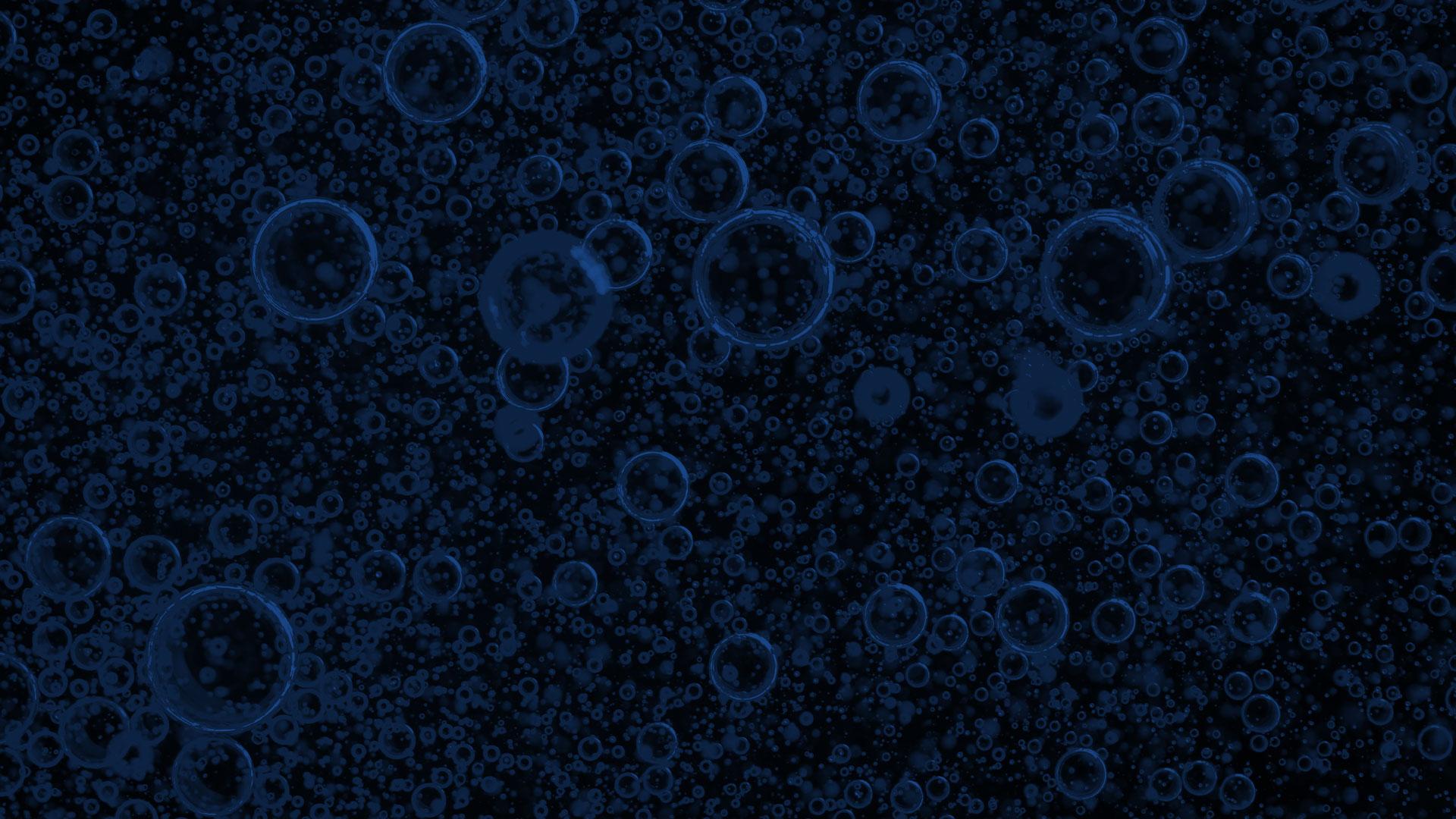 Call The Power Washing Company You Can Trust Today!