Soft Washing Is The Safest Roof Cleaning Method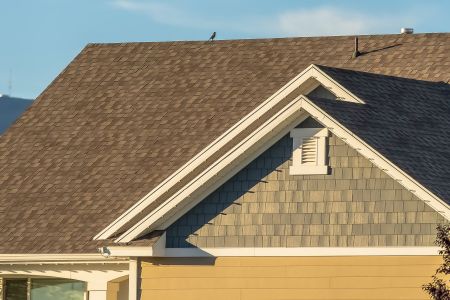 Every Lawrenceburg property owner understands that they have an obligation to keep their home or business properly maintained. Some try to perform their property maintenance responsibilities themselves. Others seek out professional assistance.
When it comes to roof cleaning, hiring a professional is probably your best bet for several reasons. First, the chore in and of itself is daunting, difficult, and even dangerous. Second, if you use the wrong roof cleaning method, you might cause more harm than good during the process.
If you want to remove black stains from the surface of your asphalt shingle roof, call Southern Spray today at 931-477-0456. Our highly skilled pressure washing and soft washing experts know the best ways to safely clean a roof. You are guaranteed to be completely satisfied with the results of our efforts.
The Problem With Pressure Washing
Asphalt shingles are tough when it comes to exposure to the elements. These building materials protect the interior of your Lawrenceburg home from the wind, rain, sleet, and snow. They have done so for decades with minimal obvious wear and tear.
However, if you attempt to clean an asphalt shingle roof with a pressure washer, you are likely to damage it during the process. High pressure jets of water work well on tough surfaces such as concrete. Unfortunately, this cleaning method can blast away granules from the surface of shingles and can cause the roofing system to separate, in turn leading to premature leaks.
The Solution Of Soft Washing
The best way to clean black stains from the surface of an asphalt shingle roof is soft washing. Soft washing is a method that relies upon a cleaning agent and low to no pressure streams of water. The cleaner gently lifts the stain from the surface of the roof, and then the water softly washes it away.
Soft washing is the recommended method for cleaning asphalt shingle roofing by industry experts. At Southern Spray, our exterior property cleaning team specializes in soft washing roof cleaning. With our assistance, you can eliminate stains from your roof while protecting its underlying surface.
During the process, our highly skilled Lawrenceburg team can also provide you with gutter cleaning & brightening services. Through this combined effort, we can ensure that your roof and gutter system looks its absolute best. Perhaps even better, we can make certain that these fixtures are providing your Lawrenceburg home with the highest level of protection possible.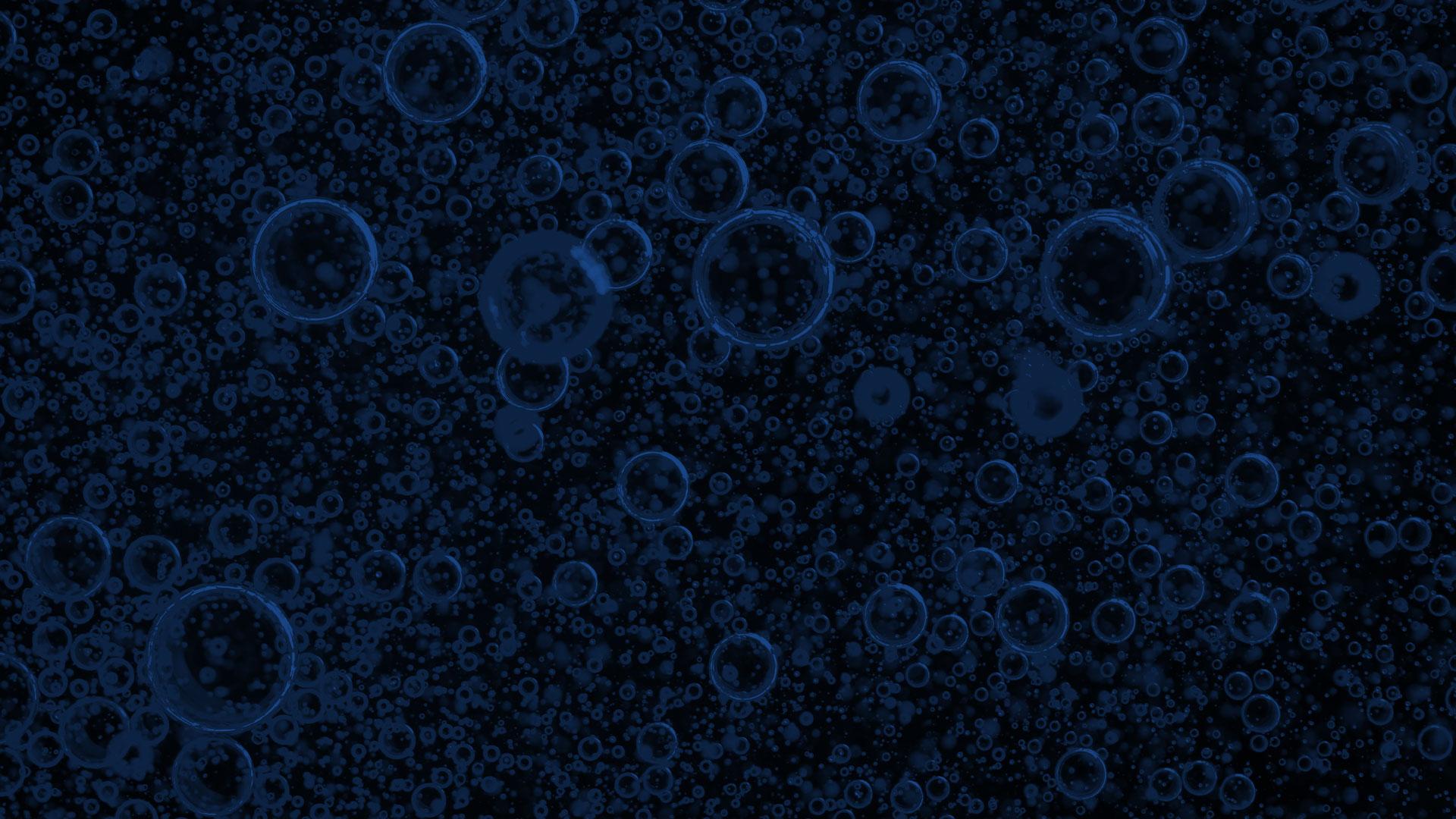 Call The Power Washing Company You Can Trust Today!