Protect Your Home With Gutter Cleaning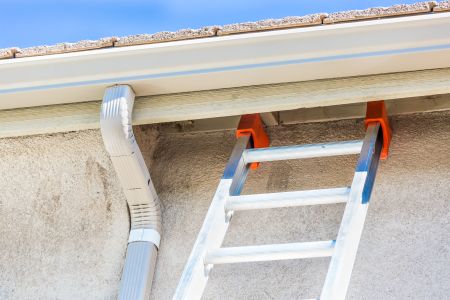 As a Lawrenceburg homeowner, you have a responsibility to keep your residence well-maintained. Some of these chores are easy to conduct on a routine basis. Some, however, can be extremely challenging.
One of the more challenging yet still essential routine home maintenance responsibilities is gutter cleaning & brightening. Your gutters are absolutely paramount when it comes to protecting your property from the elements. They also frame the exterior of your residence, so they have a dramatic effect on the curb appeal of your Lawrenceburg residence.
If you need assistance with your routine gutter cleaning & brightening efforts in Lawrenceburg, call Southern Spray at 931-477-0456. Our pressure washing experts are here to help you with this difficult job. We will work our hardest to achieve your complete satisfaction.
Benefits of Gutter Cleaning
No one wants to spend a significant portion of their weekend cleaning out gutters. It is a dirty and somewhat dangerous chore that involves climbing ladders and scooping out damp debris. It is understandable that some Lawrenceburg homeowners neglect to perform this important task.
If you fail to keep your gutters clean, they will become clogged. Clogged gutters can hold water in them. The added weight, particularly during a winter freeze, can damage the soffit and roof of your Lawrenceburg home.
Also, during storms, clogged gutters overflow. The resulting cascade of water batters your siding, windows, doors, landscaping, and hardscaping on the way down. The water that pools at the base of your home can seep into your basement or foundation.
Routine gutter cleaning conducted by our expert Lawrenceburg pressure washing pros solves all of these issues. When you hire us for your gutter cleaning needs, you can sit back and relax, knowing that this chore is being handled expertly and that you will never have to struggle with it ever again.
Benefits of Gutter Brightening
While we are at it, our highly skilled exterior property cleaning professionals can clean the exterior of your gutters as well. Through our gutter brightening services, we can restore these fixtures to a like-new state of cleanliness. This transformation on its own can do amazing things for the curb appeal of a Lawrenceburg residence.
Bottom line, routine gutter cleaning & brightening is a very important home maintenance obligation. Trusting our Lawrenceburg pressure washing team with this responsibility is a great choice. We can help beautify your home while ensuring that it receives the protection that it deserves.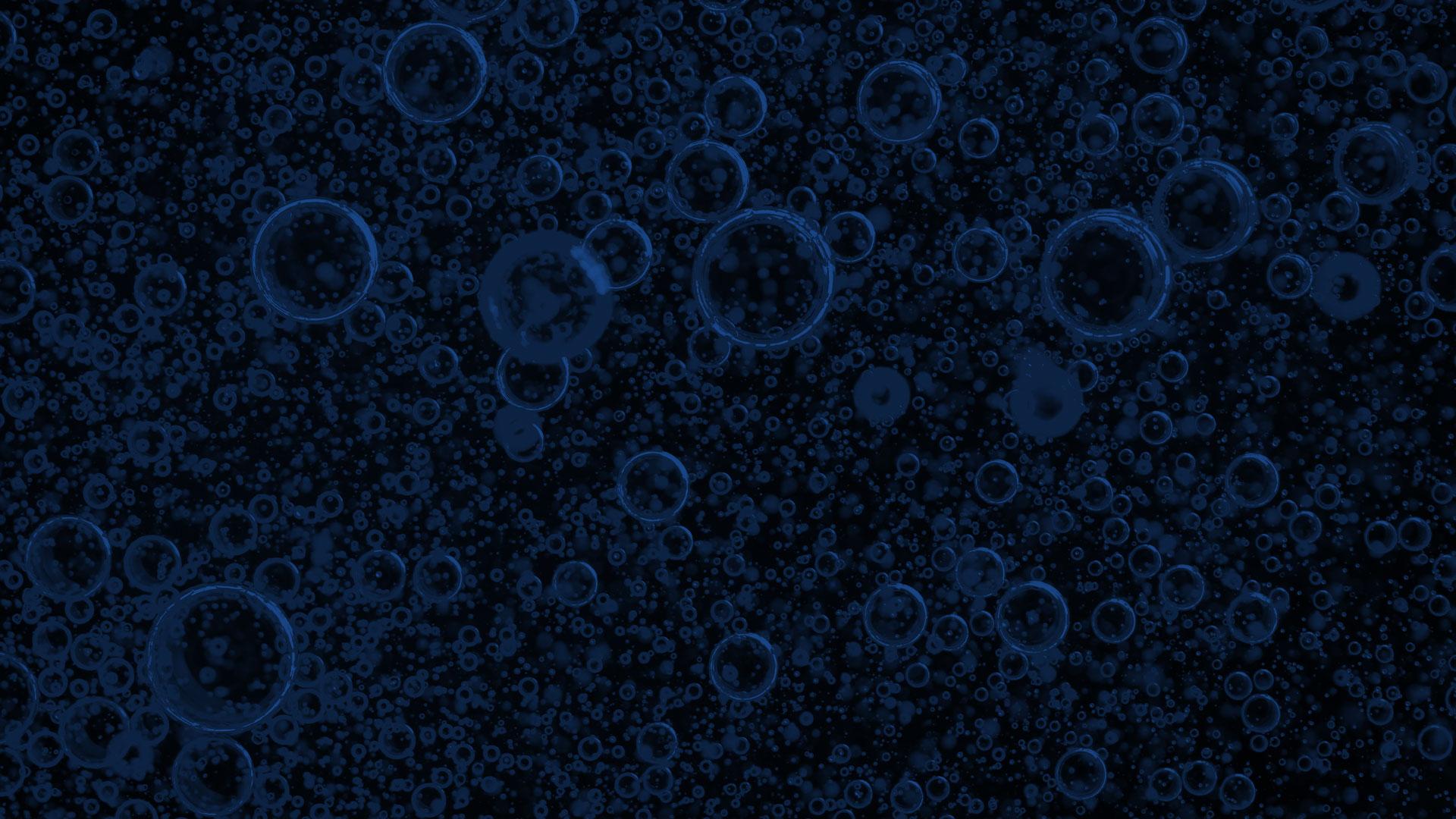 Call The Power Washing Company You Can Trust Today!