Soft Washing near Lawrenceburge, TN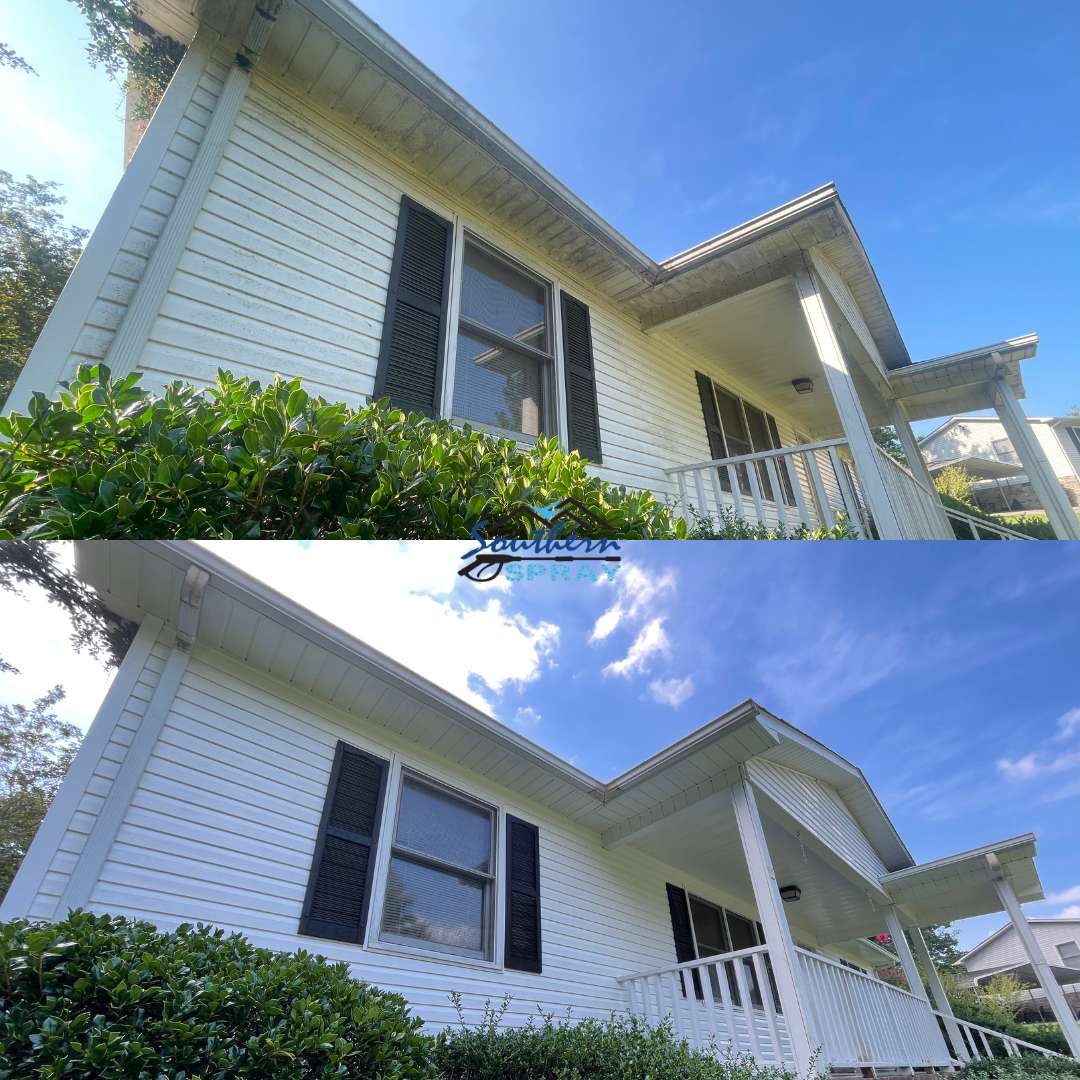 When you look up, "House washing near Lawrenceburge, TN" we want to be the first company you call! We strive to be the #1 Exterior Cleaning Company around, so our customers can ALWAYS count on someone to show up and do the job that was told. This job was an annual house wash in Lawrenceburge. This house wash took around 2-3 hours, but it will keep the house clean for a year! Make sure to schedule your exterior cleaning services today.
Location: Lawrenceburg, TN
Project Image Gallery
Products Used
Soft Washing, Pressure Washing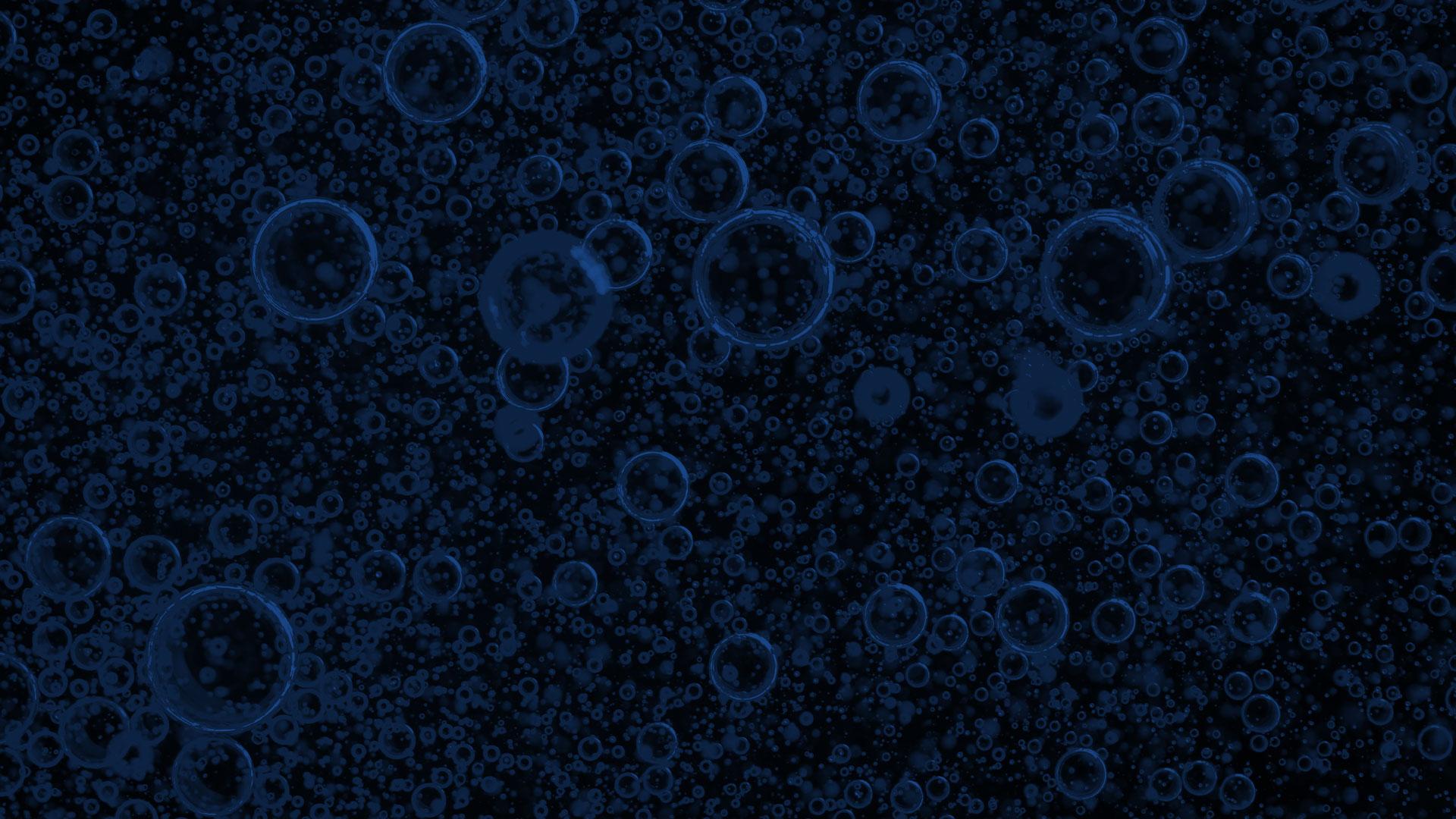 Call The Power Washing Company You Can Trust Today!