Lawrenceburge Storefront gets Renewed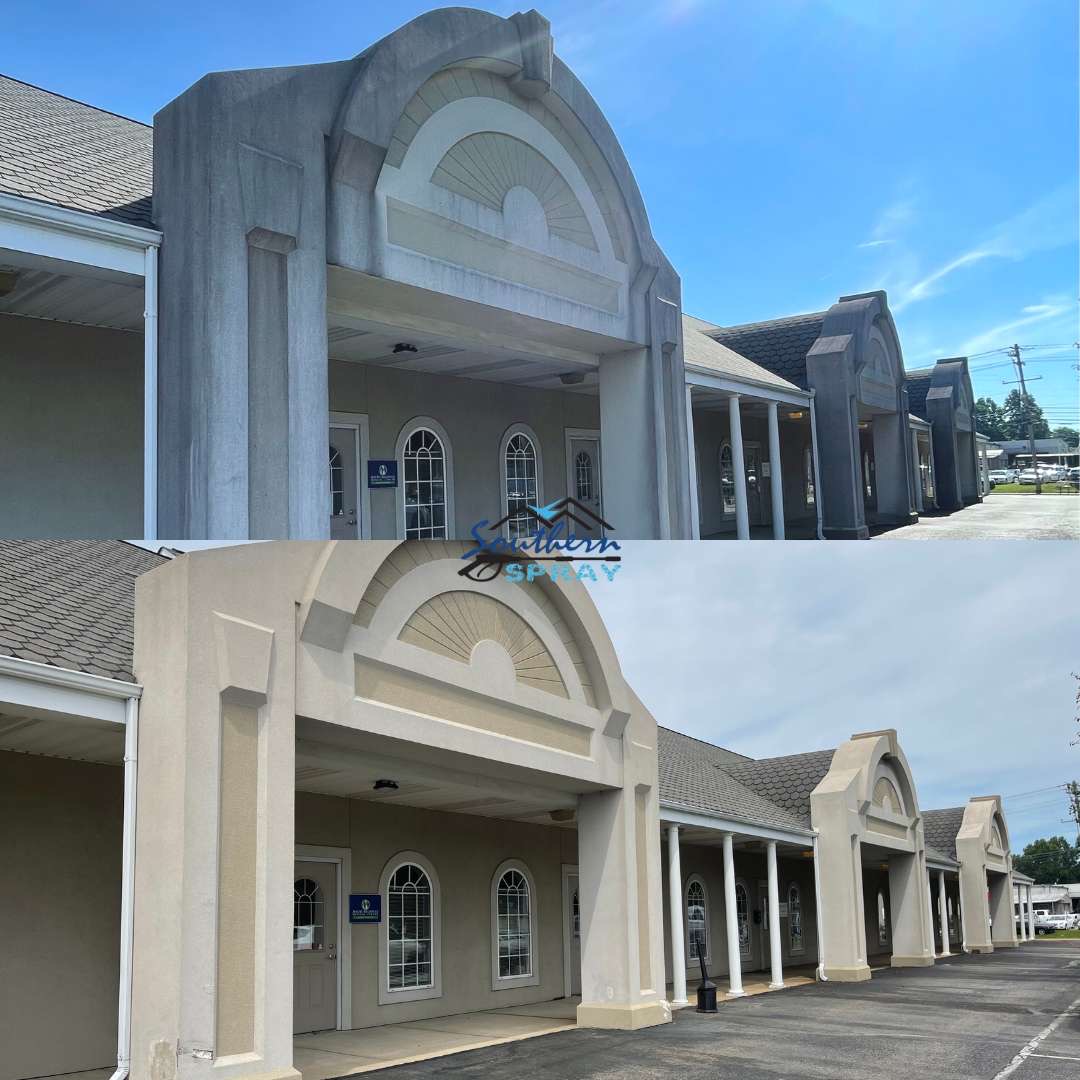 The very first thing a customer sees if the storefront. That is why it is vitally important to have storefront cleaning done on an annual basis. This strip of businesses in Lawrenceburge, TN had years of build up causing the stucco to look like it was about to fall off. Our softwash system is perfect for this situation. We also power washed the concert as well as washed the exterior windows. I think it's safe to say the business owners, and customers are very happy!
Location: Lawrenceburg, TN
Project Image Gallery
Products Used
Soft Washing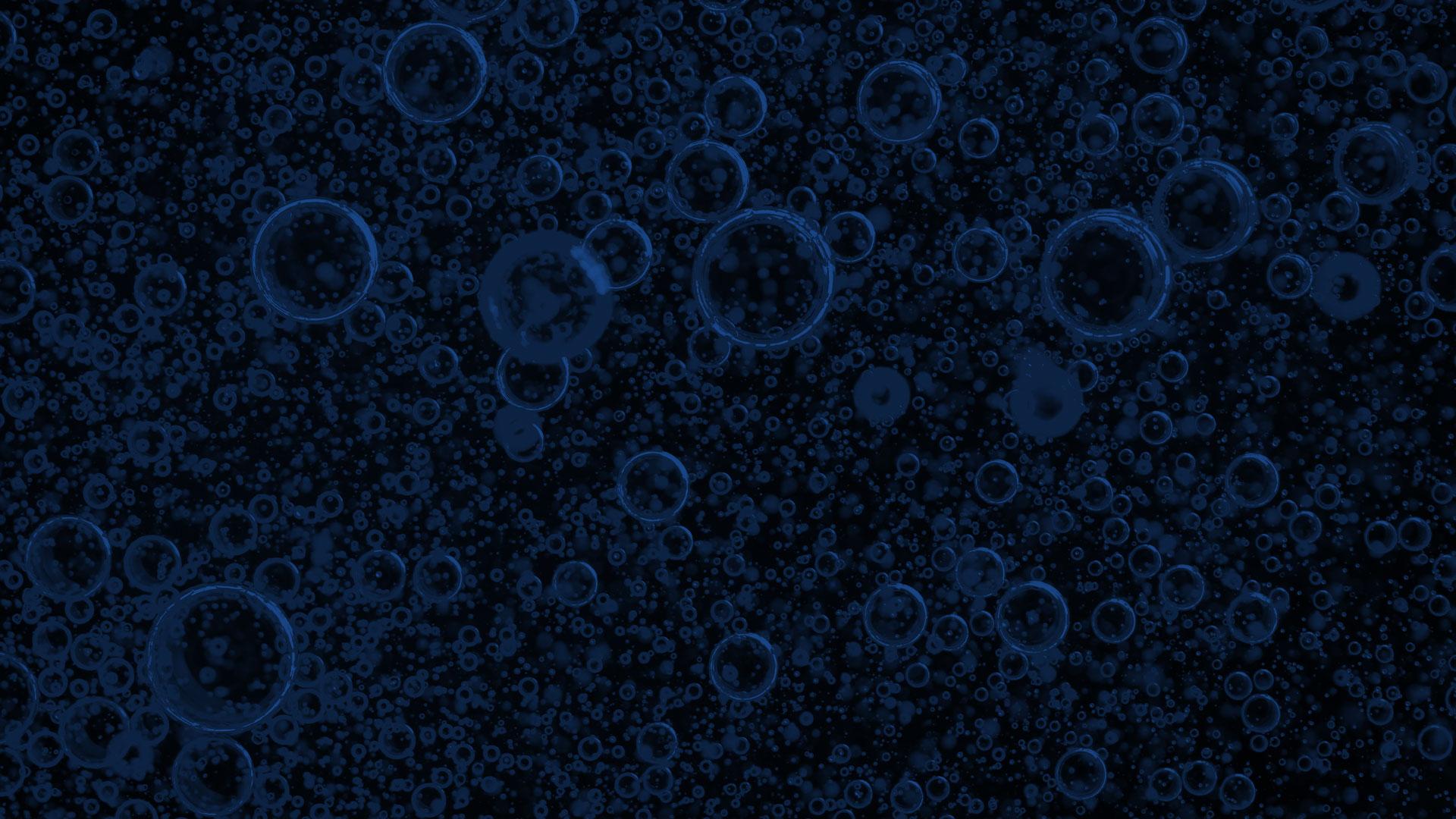 Call The Power Washing Company You Can Trust Today!