Farmhouse So Bright it Blurs Camera!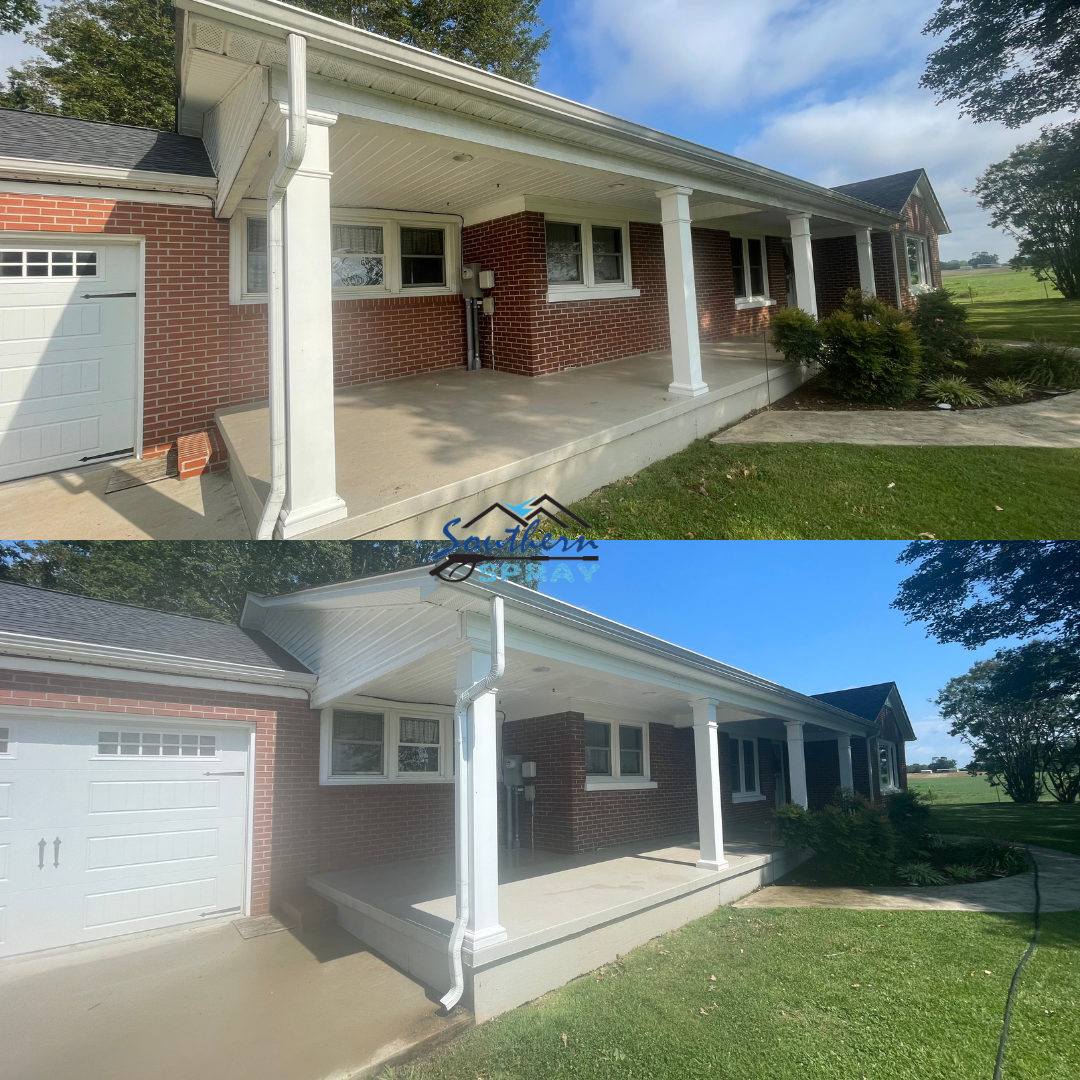 This home lays deep in the farming territory of Ethridge, TN. This means that the trim, and vinyl siding may appear dirty a little quicker than the rest of the house. However, that is what a little house washing with our softwash system was made for! We can get the trim and vinyl of your house looking amazing without having to run a strong pressure washer! Our softwash system also puts a cleaning substance that helps maintain the clean look; and keep all those unwanted alegas from growing back immediately! Looking at the pictures, the trim got so bright, it even appeared blurry!
Location: Ethridge, TN
Project Image Gallery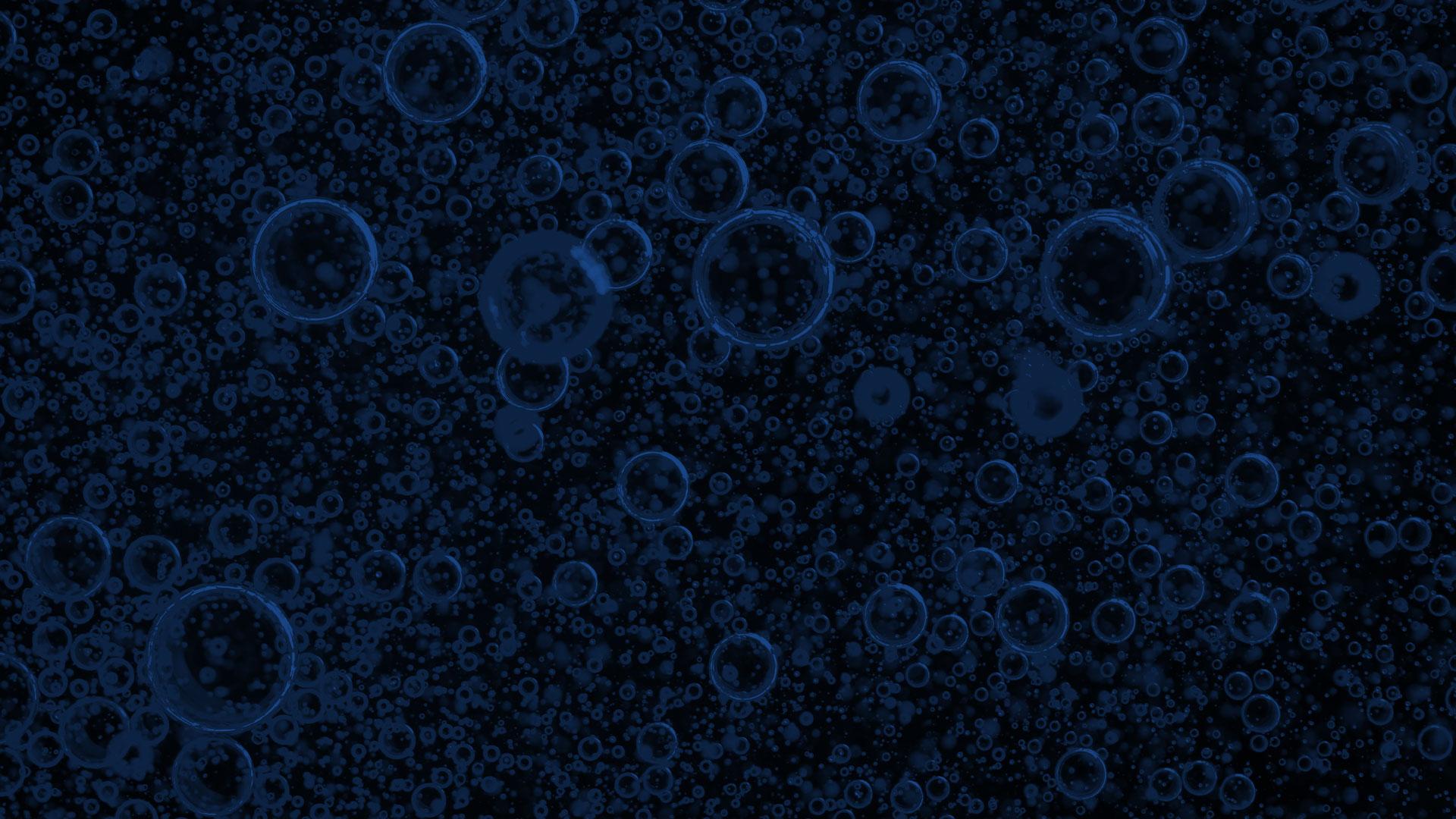 Call The Power Washing Company You Can Trust Today!